MP3s for programs older than 1 year available only by ordering the CD.
Father's Day Tribute—2018
​
Date:
June 15, 2018
Host:
Jim Schneider
Listen:
MP3
​​​​|
Order​
​​Jim presented the history of how this special day became a national holiday, why fathers are such a critical component of the family unit, some wisdom regarding fatherhood from the late Adrian Rogers, General Douglas MacArthur, Charles Spurgeon and more. After that he opened the phone lines to let Crosstalk listeners pay special tribute and honor toward their fathers.
Many heartfelt testimonies and sentiments were expressed and you'll be blessed by all when you review this special Crosstalk broadcast.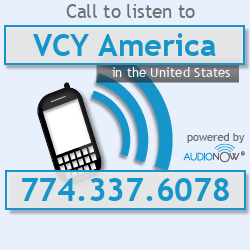 The Crosstalk Radio Talk Show is heard each weekday on over 100 radio outlets across America and worldwide on the Internet. Crosstalk covers the issues that affect our world, our nation, our families and the Christian church from a perspective centered in the Word of God. Whether we discuss the economy, the political scene, the continuing moral collapse of our nation, legislation that affects the family, or the state of evangelicalism, our authority is found in the unchanging standard of the Holy Scriptures. Jim Schneider has worked for over 30 years to bring solid information to the body of Christ.
You can now get each day's program summary by email