Latest Posts
View All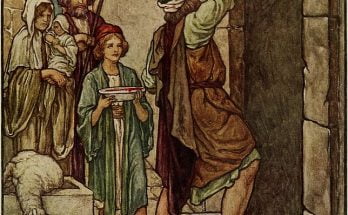 November 13Ezekiel 27:1-28:26Hebrews 11:17-31Psalm 111:1-10Proverbs 27:15-16 Ezekiel 27:3 – Tyre was the World Trade Center of its day. "A merchant of the people for many isles." 42 different places are …
Announcements
View All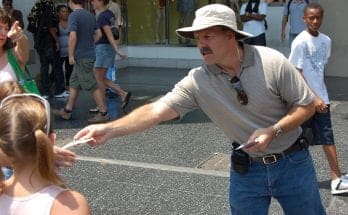 For the last couple years, VCY has challenged listeners to grow in the Christian disciplines: In 2018 – We challenged you to reach through the whole Bible, many obtained the …
Crosstalk
View All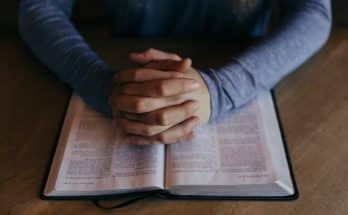 Date:  November 12, 2019  Host:  Jim Schneider  ​Guest:  Sam Rohrer MP3 ​​​| Order Next year around this time we'll be looking at the results of the 2020 election.  We'll likely know the makeup of the House and …
In Focus
View All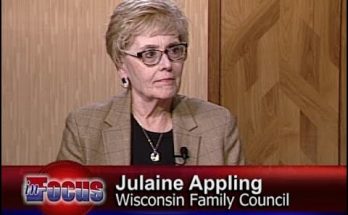 In Focus is a live call-in program airing on WVCY-TV30 and VCYAmerica.TV Monday Nights at 7 PM, and repeated at midnight, 5 AM, and Noon.
Rallies
View All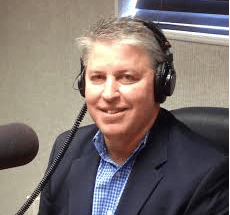 Pastor Greg Lundstedt Saturday, October 26, 2019 Greg Lundstedt, Pastor-Teacher, and Speaker on "Equipping the Saints" Radio Broadcast Waukesha Expo Center Doors open at 6:00 PM Rally begins at 7:00 …
Event Recaps
View All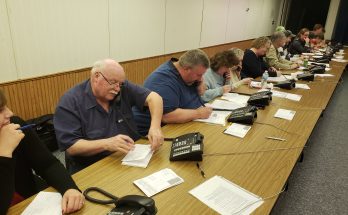 UPDATE: 9/8/2019 – Thank you for your support! $358,020 was pledged toward the operating expenses over the next four months! This Thursday and Friday much of our regular schedule will …
Inspiration Time
View All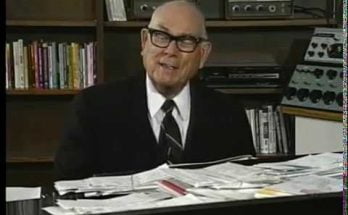 Hilton Griswold, original pianist for the Blackwood Brothers quartet, plays and sings favorite Christian hymns and sacred songs on this episode of Inspiration Time, produced by WVCY-TV
Bible Reading Challenge
View All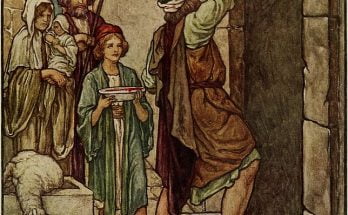 November 13Ezekiel 27:1-28:26Hebrews 11:17-31Psalm 111:1-10Proverbs 27:15-16 Ezekiel 27:3 – Tyre was the World Trade Center of its day. "A merchant of the people for many isles." 42 different places are …
Prayer Encouragement Project
View All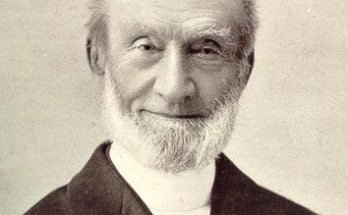 George Muller About the same time, also, my wife and I had grace given to us to take the Lord's commandment, "Sell that ye have, and give alms," Luke xii. …
Redeeming the Time
View All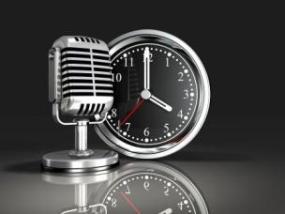 Did you hear about the blood transfusionist who quit his job? He felt all his work was being done in vein. Maybe you've felt that way at times. If so, …
Prophecy News
View All
Listen to Today's Program JD: Mahmoud Abbas, former number one Lieutenant to Yasser Arafat, elected for 4 years maybe about 14 years ago has not had any other elections since then. …
Newsdesk
View All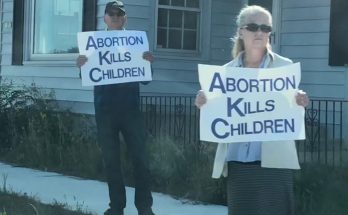 Hundreds of area residents took to the streets of Milwaukee to participate in Life Chain 2019, an annual gathering to draw awareness to the fact that Abortion Kills Children, but …
Faith's Checkbook
View All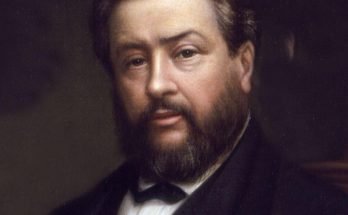 Behold, he that keepeth Israel shall neither slumber nor sleep. (Psalm 121:4) Jehovah is "the Keeper of Israel." No form of unconsciousness ever steals over Him, neither the deeper slumber …
Homefront Wisconsin
View All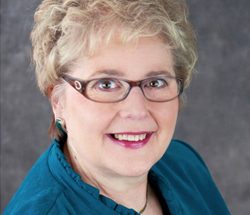 2019 | Week of November 11 | Radio Transcript #1333 Loyalty. Duty. Respect. Selfless Service. Honor. Integrity. Personal Courage—the seven core values of the United States Army. Honor. Courage. Commitment—the …
God's Word For Today
View All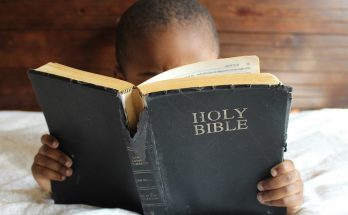 Listen to Proverbs 16.19-19.16 from the King James Bible as read by Pastor Brad Canterbury on today's edition of God's Word for Today, produced by VCY America
VCY Bookstore
View All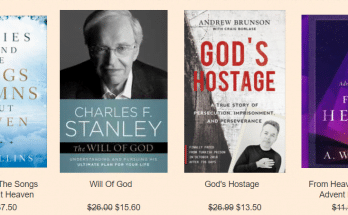 VCY Bookstore & Outreach Center This Month's Specials and many more… Order online at vcy.com
As Read on Air
View All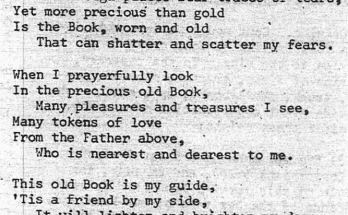 Though the cover is worn, And the pages are torn, And though places bear traces of tears, Yet more precious than gold Is the Book, worn and old That can …
Shared on Facebook
View All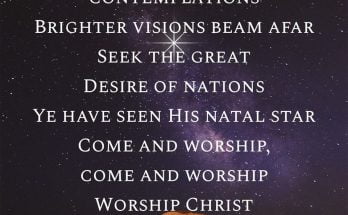 Often times we only sing the first verse of a carol. But the subsequent verses carry incredible doctrinal truths! Can you identify the carols these "forgotten verses" come from?