Latest Posts
View All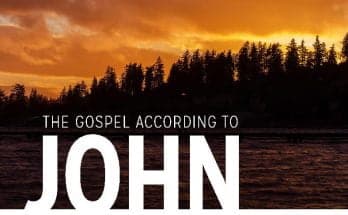 Thanks to some friends of VCY, 30,000 copies of the Gospel of John are being mailed out this week to the Stockton, MO, area, where the new VCY radio station …
Announcements
View All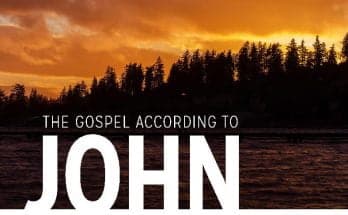 Thanks to some friends of VCY, 30,000 copies of the Gospel of John are being mailed out this week to the Stockton, MO, area, where the new VCY radio station …
Crosstalk
View All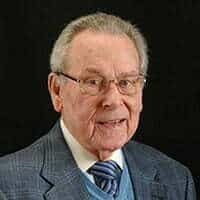 Date: July 16, 2019 Host: Jim Schneider ​Guest: Elwood McQuaid MP3 ​​​| Order Elwood McQuaid is the former Executive Director of The Friends of Israel Gospel Ministry. He had also served as editor-in-chief of 'Israel …
In Focus
View All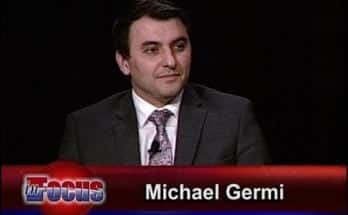 In Focus is a live call-in program airing on WVCY-TV30 and VCYAmerica.TV Monday Nights at 7 PM, and repeated at midnight, 5 AM, and Noon.
Rallies
View All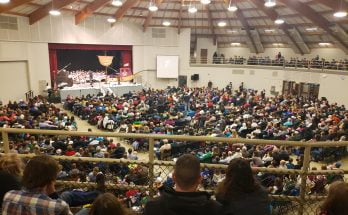 Dr. Ed Hindson "Signs of the Times: Setting the Stage for the Future" Saturday, September 14, 2019 Dr. Ed Hindson is a Bible Prophecy Speaker, and author of over 40 …
Bible Reading Challenge
View All

July 17 1 Chronicles 24:1-26:11 Romans 4:1-12 Psalm 13:1-6 Proverbs 19:15-16 1 Chronicles 24:2 – Nadab and Abihu are mentioned in Chronicles 3 times, the first mention since Numbers 26:61. …
Prayer Encouragement Project
View All

Brethren, pray for us. 1 Thessalonians 5:25 As we continue looking at the hour of prayer – we are looking at interceding for others. Praise: Can we pray one hour? Praise: …
Newsdesk
View All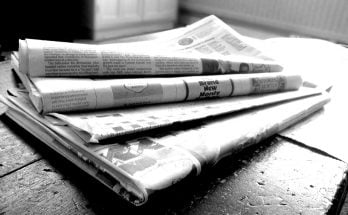 Wisconsin Family Council published the "Wisconsin Cultural Indicators 2019 Edition" recently, and inside are startling statistics about the state. "We are pleased to provide this important resource to lawmakers, educators, …
Faith's Checkbook
View All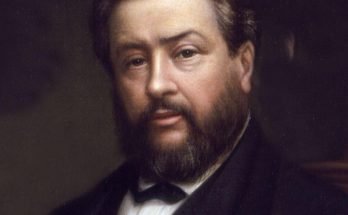 The people that do know their God shall be strong, and do exploits. (Daniel 11:32) "The Lord is a man of war, Jehovah is his name." Those who enlist under …
Event Recaps
View All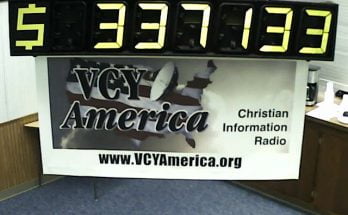 UPDATE 5/10 11:00 PM CDT: Thank you for your prayers and financial support! Your gifts during the VCY Days of Praise are spreading the gospel around the world via radio, …
From the Scrapbook
View All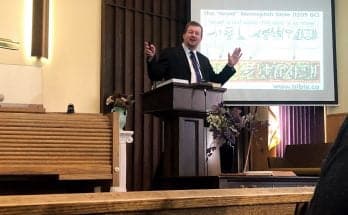 The Prayer Encouragement Project hit the road this weekend as Bethany Baptist Church in Mason, WI invited us to present the findings of the Prayer in America Research Project! We …
Redeeming the Time
View All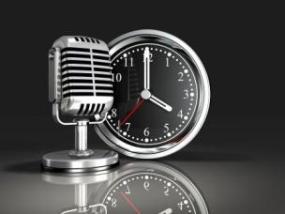 If a friend were asked to choose only one verb to describe your life, what would it be? If you ever read a book about great prayer warriors of the …
Homefront Wisconsin
View All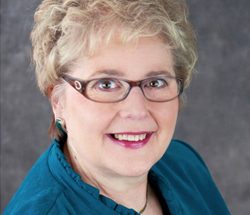 2019 | Week of July 8 | #1316 "Ok. Let's pray. Fold your hands and bow your head. Ready? 'Come Lord Jesus and be our Guest and let these gifts …
God's Word For Today
View All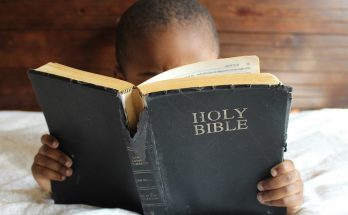 Listen to Numbers 17.1-18.32 from the King James Bible as read by Pastor Brad Canterbury on today's edition of God's Word for Today, produced by VCY America
VCY Bookstore
View All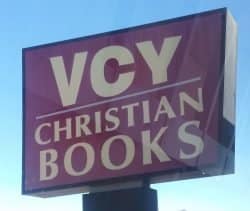 VCY Bookstore & Outreach Center This Month's Specials and many more… Spiritual Discipleship Suffering Is Never For Nothing Heavenly Rewards Indivisible – DVD
As Read on Air
View All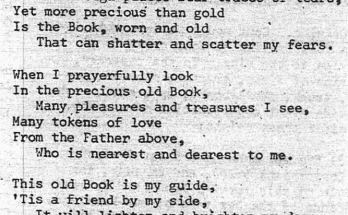 Though the cover is worn, And the pages are torn, And though places bear traces of tears, Yet more precious than gold Is the Book, worn and old That can …
Shared on Facebook
View All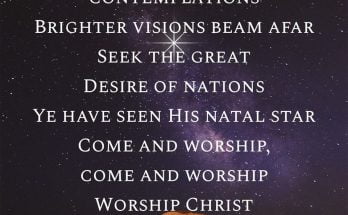 Often times we only sing the first verse of a carol. But the subsequent verses carry incredible doctrinal truths! Can you identify the carols these "forgotten verses" come from?