Latest Posts
View All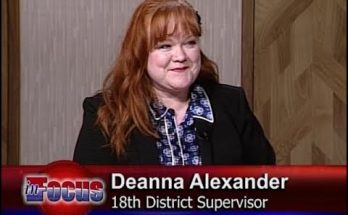 In Focus is a live call-in program airing on WVCY-TV30 and VCYAmerica.TV Monday Nights at 7 PM, and repeated at midnight, 5 AM, and Noon.
Announcements
View All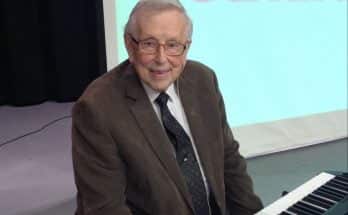 Beginning Saturday, January 4th at 9:30pm (Central) VCY America will feature a return of HOMESPUN HARMONIES to the airwaves. This program features many broadcasts recorded by Vic Eliason on which …
Crosstalk
View All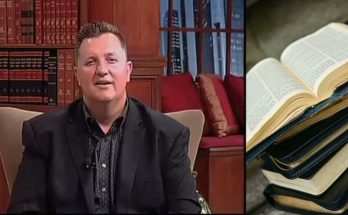 Date:  February 17, 2020  Host:  Jim Schneider  ​Guest:  Jason WoolfordMP3 ​​​| Order Jason Woolford is the Executive Director of Mission Cry/Christian Resources International. According to Jason, it's been reported that about 122,000 people around the world …
In Focus
View All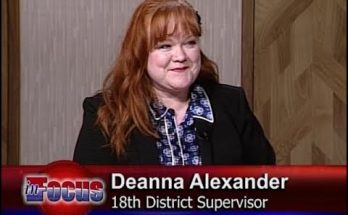 In Focus is a live call-in program airing on WVCY-TV30 and VCYAmerica.TV Monday Nights at 7 PM, and repeated at midnight, 5 AM, and Noon.
Rallies
View All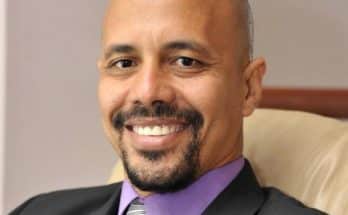 Usama Dakdok was born in Egypt and grew up in a Christian home. While in government schools in Egypt, he learned about Islam just as every other student does in a Muslim …
Event Recaps
View All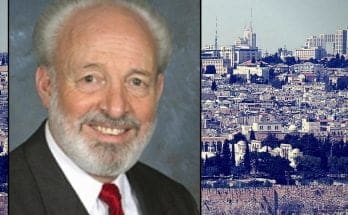 Examining Current Events in the Light of Bible Prophecy In Summer 2018, Jimmy DeYoung spoke to over 1,500 people at VCY Rallies throughout the Midwest, and countless lives were impacted. …
Inspiration Time
View All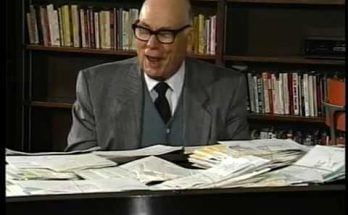 Hilton Griswold, original pianist for the Blackwood Brothers quartet, plays and sings favorite Christian hymns and sacred songs on this episode of Inspiration Time, produced by WVCY-TV
Bible Reading Challenge
View All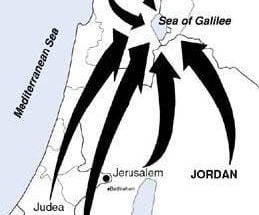 February 18Leviticus 6:1-7:27Mark 3:7-30Psalm 37:1-11Proverbs 10:3-4 Leviticus 6:1 – As we tour throughout the legal code of Israel, we are entering Contract Law. If someone makes an agreement, but then …
Prayer Encouragement Project
View All

Editor's Note – Spurgeon gives a passionate plea to his church to continue in prayer, noting the blessings in prayer they have received! What a great encouragement to us to …
Redeeming the Time
View All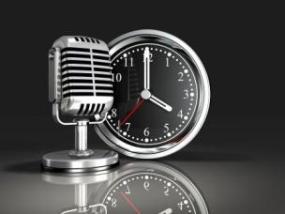 Remember the roadrunner cartoons from when you were a kid? Think about this, "If the coyote had enough money to buy all that acme stuff, why didn't he just go …
Prophecy News
View All
Listen to Today's Program JD: Talk to me just a moment about the Shah of Iran. Your dad did work for him in the military, he resigned and you and your …
Newsdesk
View All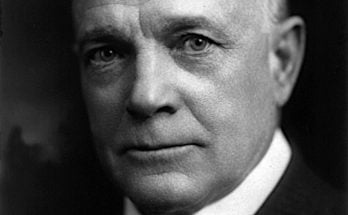 Today is the 100th Anniversary of the 18th Amendment, the culmination of efforts by Billy Sunday, William Jennings Bryan, and more, to fight back against the destruction left by alcohol …
Faith's Checkbook
View All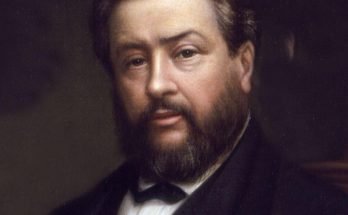 Though I have afflicted thee, I will afflict thee no more Nahum 1:12 There is a limit to affliction. God sends it, and God removes it. Do you sigh and …
Homefront Wisconsin
View All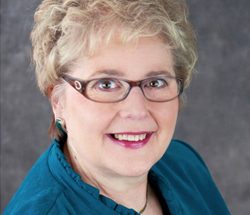 https://wifamilycouncil.org/wp-content/uploads/2020/02/Home_Front_Wed_Feb_12_2020.mp32020 | Wednesday, February 12 | Listen Online On today's program Julaine gives critical reminders about the upcoming Spring Nonpartisan Primary election and an update on Wisconsin's proposed Personhood Amendment …
God's Word For Today
View All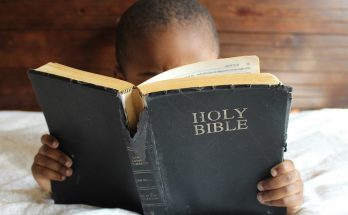 Listen to Ephesians 1.1-3.21 from the King James Bible as read by Pastor Brad Canterbury on today's edition of God's Word for Today, produced by VCY America
VCY Bookstore
View All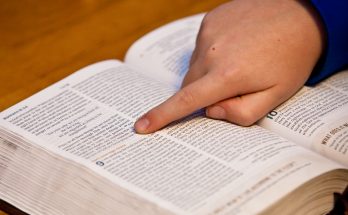 Another class opportunity is here! The six week course on Evangelism will help you discover how joy can be part of the process of sharing your faith with others. Too …
As Read on Air
View All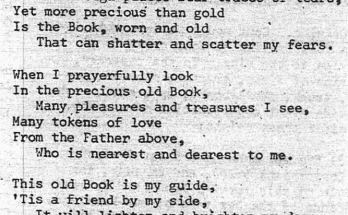 Though the cover is worn, And the pages are torn, And though places bear traces of tears, Yet more precious than gold Is the Book, worn and old That can …
Shared on Facebook
View All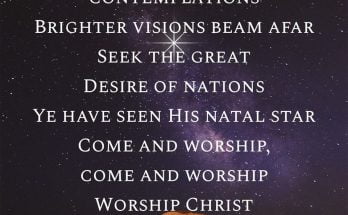 Often times we only sing the first verse of a carol. But the subsequent verses carry incredible doctrinal truths! Can you identify the carols these "forgotten verses" come from?