Latest Posts
View All
Listen to Today's Program
Announcements
View All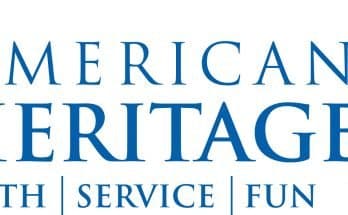 Raising Godly Girls is a one-minute program produced by American Heritage Girls. This new feature will air weekdays at 10:25am CT (immediately following Revive Our Hearts.) American Heritage Girls (AHG) is tapping into …
Crosstalk
View All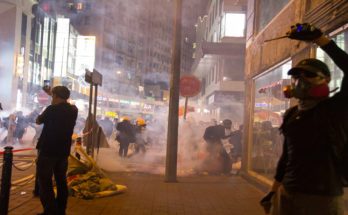 Date:  June 1, 2020  Host:  Jim Schneider  ​Guest:  Jim KouriMP3 ​​​| Order Minneapolis, Minnesota, has been the epicenter of protests over the death of George Floyd who died last Monday evening after a police officer dug …
In Focus
View All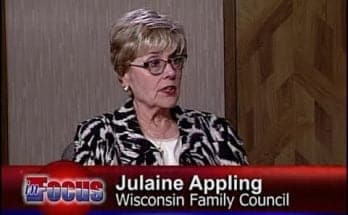 In Focus is a live call-in program airing on WVCY-TV30 and VCYAmerica.TV Monday Nights at 7 PM, and repeated at midnight, 5 AM, and Noon.
Rallies
View All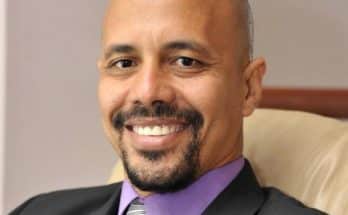 Usama Dakdok was born in Egypt and grew up in a Christian home. While in government schools in Egypt, he learned about Islam just as every other student does in a Muslim …
Event Recaps
View All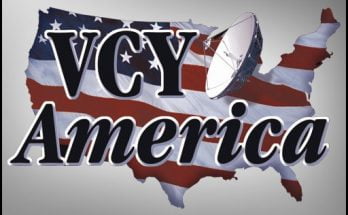 On Friday, May 15th, 2020, VCY America began its 60th Year of Broadcasting. 59 years ago, on May 15th, 1961, then-Milwaukee Youth for Christ began broadcasting on then-WBON 107.7 FM. …
Inspiration Time
View All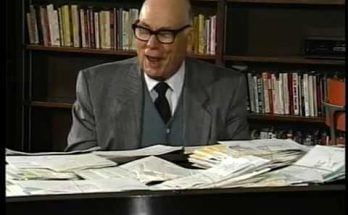 Hilton Griswold, original pianist for the Blackwood Brothers quartet, plays and sings favorite Christian hymns and sacred songs on this episode of Inspiration Time, produced by WVCY-TV
Bible Reading Challenge
View All

June 22 Samuel 19:11-20:13John 21:1-25Psalm 120:1-7Proverbs 16:16-17 2 Samuel 19:13 – David invites Absalom's Chairman of the Joint Chiefs, Amasa, to join him. David was interested in a speedy reconciliation, …
Prayer Encouragement Project
View All

We're on day 2 of highlighting Evangelist Steve Pettit's free booklet, How to Pray 15 Minutes a Day. He uses the acrostic PRAY: Praise, Repent, Ask, Yield as a way …
Redeeming the Time
View All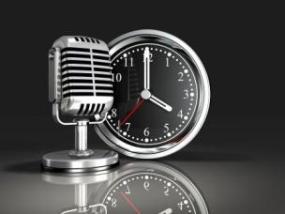 Thomas J. Watson, the first president of IBM, is remembered as one of the outstanding and innovative business leaders of the 20th century. Under his leadership and the leadership of …
Newsdesk
View All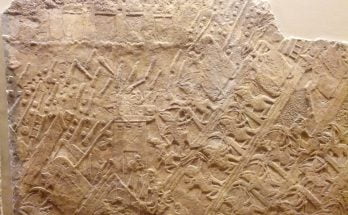 In Joshua 10, Japhia, king of Lachish joined with Adoni-zedek, king of Jerusalem to fight against Joshua. He was one of the "Five Kings of the Amorites" that was defeated …
Faith's Checkbook
View All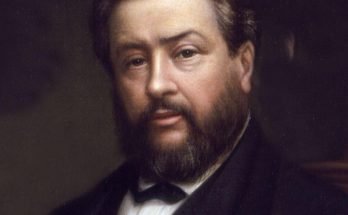 If any of you lack wisdom, let him ask of God, that giveth to all men liberally, and upbraideth not; and it shall be given him. (James 1:5) If any …
Wisconsin Family Connection
View All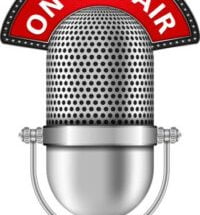 https://wifamilycouncil.org/wp-content/uploads/2020/05/Home_Front_Wed_May_20_2020.mp32020 | Wednesday, May 20 | Listen Online On this last Home Front for the season, Julaine discusses important information about the fall elections, summarizes the latest state COVID-19 orders …
Building Great Leaders
View All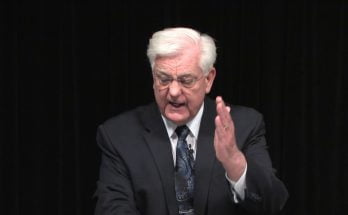 Les Ollila is an evangelist who served as the second president (1984-2002) and then chancellor (2002-2013) of Northland Baptist Bible College (1976-2015), later Northland International University. In 2013, Ollila began …
God's Word For Today
View All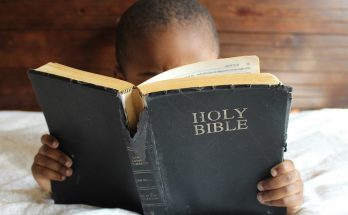 Listen to Joel 2.1-3.21 from the King James Bible as read by Pastor Brad Canterbury on today's edition of God's Word for Today, produced by VCY America
VCY Bookstore
View All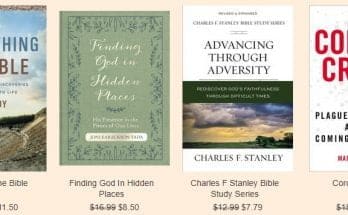 Visit www.vcy.com or call 888-722-4829 to order.
As Read on Air
View All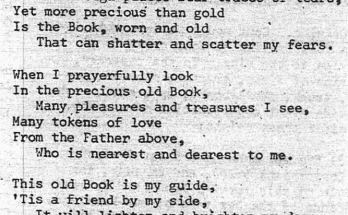 Though the cover is worn, And the pages are torn, And though places bear traces of tears, Yet more precious than gold Is the Book, worn and old That can …
Shared on Facebook
View All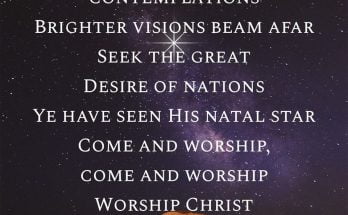 Often times we only sing the first verse of a carol. But the subsequent verses carry incredible doctrinal truths! Can you identify the carols these "forgotten verses" come from?