Latest Posts
View All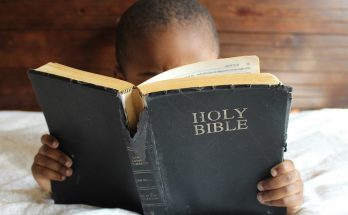 Listen to Genesis 45.1-47.10 as read by Pastor Brad Canterbury
Announcements
View All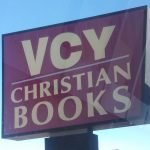 "Sin… in addition to anything else it may be, is always an act of wrong judgment. To commit a sin a man must for the moment believe that things are …
Crosstalk
View All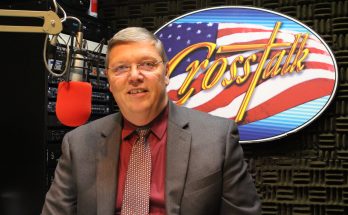 Date:  February 15, 2019  Host:   Jim Schneider  ​MP3 ​​​| Order Again, the spectrum of stories was broad as Jim presented another edition of the 'Round-Up'. Here's a sample of stories mentioned: –President Trump to tap …
In Focus
View All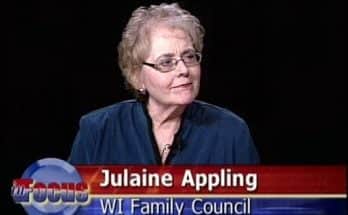 In Focus is a live call-in program airing on WVCY-TV30 and VCYAmerica.TV Monday Nights at 7 PM, and repeated at midnight, 5 AM, and Noon.
Rallies
View All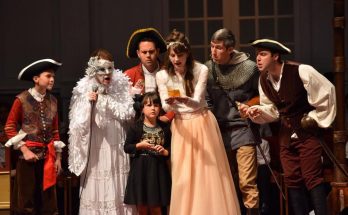 Saturday, March 2nd, 2019 at 7 PM Doors Open at 6 PM Join the crew of the Jolly Roger as they perform the Patch the Pirate adventure Operation Arctic: Viking …
Bible Reading Challenge
View All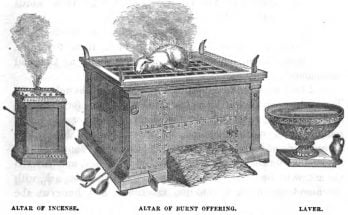 February 16 Leviticus 1:1-3:17 Mark 1:29-2:12 Psalm 35:17-28 Proverbs 9:13-18 Congratulations! We've completed 3 whole books of the Bible! We're 1/8 of the way thru the year as well (don't …
Prayer Encouragement Project
View All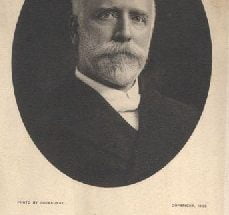 R.A. Torrey Reuben Archer Torrey (1856 – 1928) was an American evangelist and pastor. In 1915 he founded the Church of the Open Door in Los Angeles (later pastored by …
Newsdesk
View All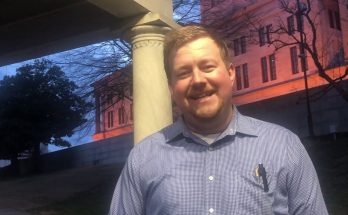 The K in James K Polk stands for Knox. His mother was Jane Knox, a direct descendant of John Knox, the Scottish preacher who faced off against Bloody Queen Mary. …
Faith's Checkbook
View All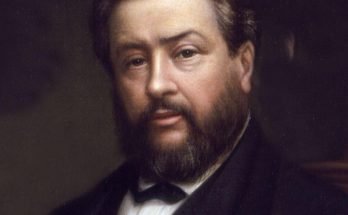 I will not execute the fierceness of mine anger, I will not return to destroy Ephraim: for I am God, and not man. Hosea 11:9 The Lord thus makes known …
Event Recaps
View All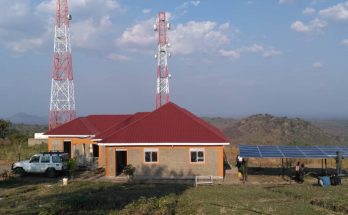 UPDATE 1/14/19: Video from the New Studio! Merry Christmas, Please find attached pictures depicting the a complete studio room, acoustically compliance and office furniture in place including Timothy just called …
From the Scrapbook
View All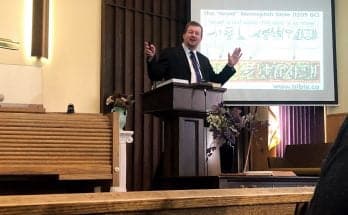 The Prayer Encouragement Project hit the road this weekend as Bethany Baptist Church in Mason, WI invited us to present the findings of the Prayer in America Research Project! We …
Redeeming the Time
View All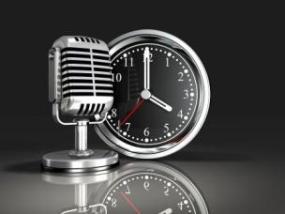 Perhaps you heard about the man who was so clumsy he managed to trip over his cordless phone. Most of us aren't that clumsy but we could benefit from switching …
Prophecy News
View All
Listen to Today's Program JD: You know I think it might be helpful to begin with the matter of the thousands of first century Jews who knew the Hebrew Scriptures but …
Homefront Wisconsin
View All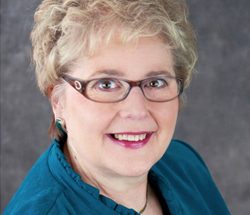 https://wifamilycouncil.org/wp-content/uploads/2019/02/HF_Wed_Feb_13_2019.mp32019 | Wednesday, February 13 | Listen Online Today Julaine does an important reminder about the upcoming Spring Nonpartisan Primary Election on Tues., Feb. 19, discusses some activities in the …
God's Word For Today
View All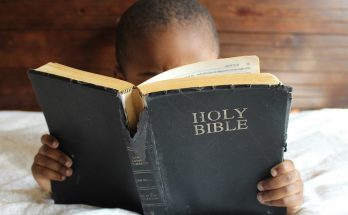 Listen to Genesis 45.1-47.10 as read by Pastor Brad Canterbury
VCY Bookstore
View All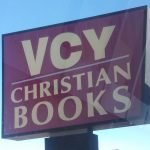 "Sin… in addition to anything else it may be, is always an act of wrong judgment. To commit a sin a man must for the moment believe that things are …
As Read on Air
View All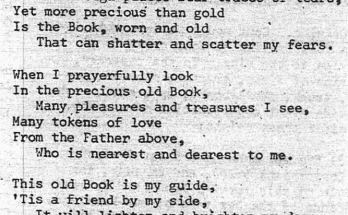 Though the cover is worn, And the pages are torn, And though places bear traces of tears, Yet more precious than gold Is the Book, worn and old That can …
Shared on Facebook
View All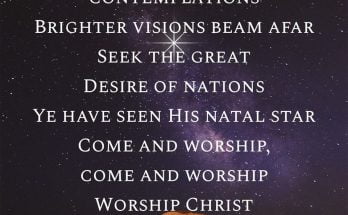 Often times we only sing the first verse of a carol. But the subsequent verses carry incredible doctrinal truths! Can you identify the carols these "forgotten verses" come from?