Latest Posts
View All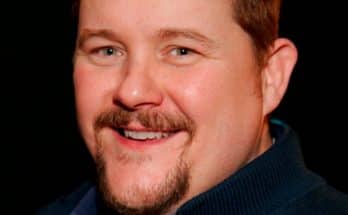 Date:  April 23, 2019  Host:   Jim Schneider  ​Guest:  David Smith   MP3 ​​​| Order The push for the legalization of marijuana is hitting America like a tidal wave! Many states have already legalized both recreational …
Announcements
View All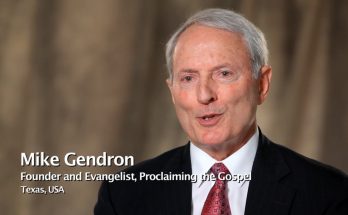 We're getting ready to hit the road for another week of Rallies, bringing great Bible teachers to your area! We're still finalizing locations, so if your church is interested in …
Crosstalk
View All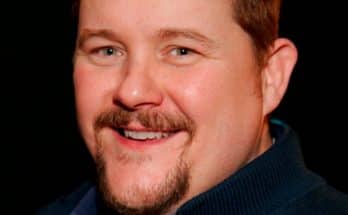 Date:  April 23, 2019  Host:   Jim Schneider  ​Guest:  David Smith   MP3 ​​​| Order The push for the legalization of marijuana is hitting America like a tidal wave! Many states have already legalized both recreational …
In Focus
View All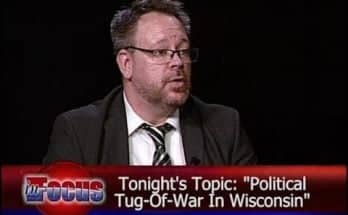 In Focus is a live call-in program airing on WVCY-TV30 and VCYAmerica.TV Monday Nights at 7 PM, and repeated at midnight, 5 AM, and Noon.
Rallies
View All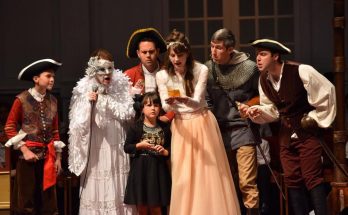 1,200 people packed out the Waukesha Expo Center and countless more listened live online and on the radio to the Patch LIVE: Operation Arctic Adventure! The crew of the Jolly …
Bible Reading Challenge
View All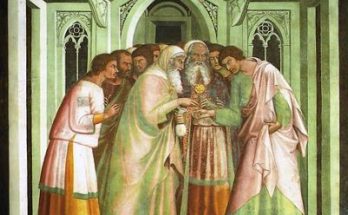 April 23 Judges 1:1-2:9 Luke 21:29-22:13 Psalm 90:1-91:16 Proverbs 13:24-25 Judges 1:1 – The book of Judges starts on a high note! "The children of Israel asked the LORD." Unfortunately …
Prayer Encouragement Project
View All

In 1858 James Garfield debated the liberal John Denton, an Englishman who denied the Mosaic authorship of the Pentateuch, the inspiration of the Bible, and the Genesis account of Creation. …
Newsdesk
View All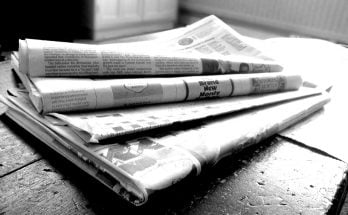 (Friday Church News Notes, March 22, 2019,www.wayoflife.org, fbns@wayoflife.org, 866-295-4143) In a trial conducted in Israel last November, Elijah was found guilty of murder while Cain was exonerated. The trial was conducted …
Faith's Checkbook
View All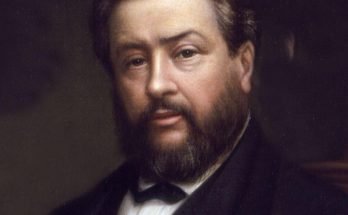 I am come a light into the world, that whosoever believeth on me should not abide in darkness. John 12:46 This world is dark as midnight; Jesus has come that …
Event Recaps
View All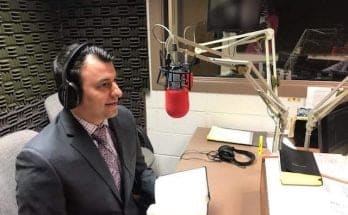 On the March 29th edition of VCY Today, Jim Schneider interviewed Michael Germi, an Iranian who was saved in Australia, lives in America, and preaches via satellite TV in his …
From the Scrapbook
View All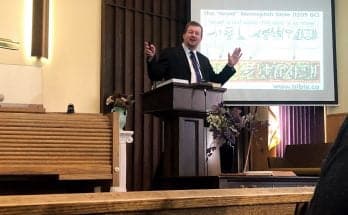 The Prayer Encouragement Project hit the road this weekend as Bethany Baptist Church in Mason, WI invited us to present the findings of the Prayer in America Research Project! We …
Redeeming the Time
View All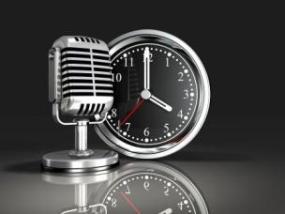 If you died today would you feel you had achieved God's best for your life? That may be a difficult question. Because all of us say we want God's best. …
Prophecy News
View All
Listen to Today's Program JD: There is information that the deal of the century, the resolution of the Israeli-Palestinian conflict is not going to allow for a Palestinian State. DD: We already …
Homefront Wisconsin
View All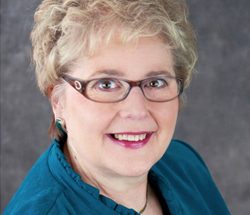 2019 | Week of April 22 | #1305 In 2015, I saw "The Drop Box," a powerful film telling the story of South Korean Pastor Lee who one day found …
God's Word For Today
View All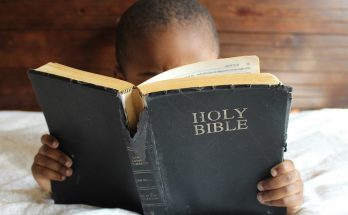 Listen to 2Corinthians 6.1-8.X as read by Pastor Brad Canterbury
VCY Bookstore
View All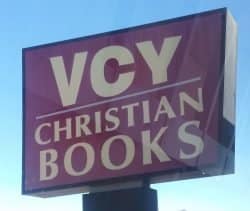 Apologetics Class Beginning May 2nd Apologetics is a word referring to a logical defense for your beliefs. In this case it is the defense of the beliefs of the Christian …
As Read on Air
View All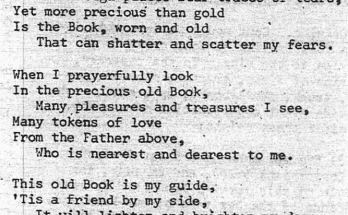 Though the cover is worn, And the pages are torn, And though places bear traces of tears, Yet more precious than gold Is the Book, worn and old That can …
Shared on Facebook
View All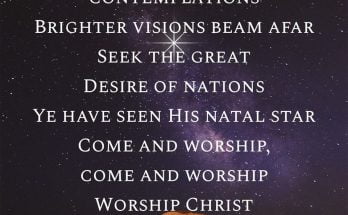 Often times we only sing the first verse of a carol. But the subsequent verses carry incredible doctrinal truths! Can you identify the carols these "forgotten verses" come from?