Latest Posts
View All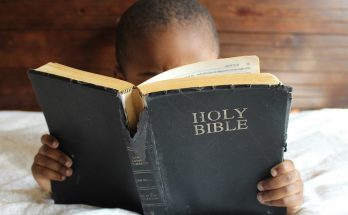 Listen to 1 Samuel 20.1-21.15 from the King James Bible as read by Pastor Brad Canterbury on today's edition of God's Word for Today, produced by VCY America
Announcements
View All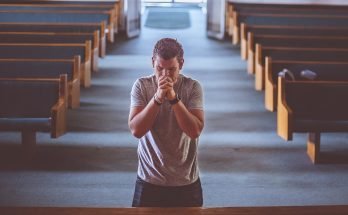 By Jim Schneider Executive Director, VCY America    Psalm 11:3, "If the foundations be destroyed, what can the righteous do?" We live in a time of great evil and intense …
Crosstalk
View All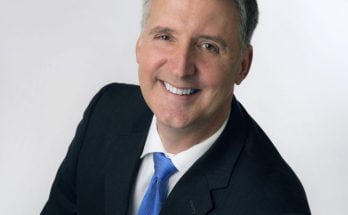 Date:  August 22, 2019  Host:  Jim Schneider  ​Guest: Brad Dacus  MP3 ​​​| Order A Christian boarding school in Northern California was raided by sixteen armed officers, two K-9 units and seventeen social workers bearing a search warrant …
In Focus
View All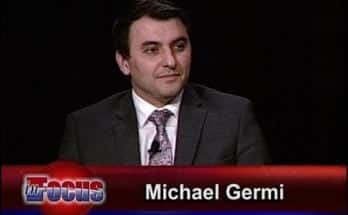 In Focus is a live call-in program airing on WVCY-TV30 and VCYAmerica.TV Monday Nights at 7 PM, and repeated at midnight, 5 AM, and Noon.
Rallies
View All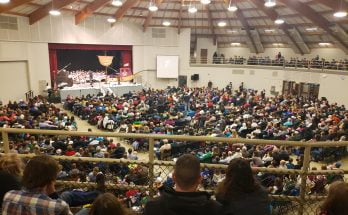 Dr. Ed Hindson "Signs of the Times: Setting the Stage for the Future" Saturday, September 14, 2019 Dr. Ed Hindson is a Bible Prophecy Speaker, and author of over 40 …
Bible Reading Challenge
View All

August 22 Job 4:1-7:21 1 Corinthians 14:18-40 Psalm 37:30-40 Proverbs 21:27 Job 4:7 – The danger of being 80% correct. Eliphaz believed that God blesses the righteous and punishes the …
Prayer Encouragement Project
View All

As we're entering our ninth section of the hour in prayer – let's look at how we can sing in prayer! Serve the LORD with gladness: come before his presence …
Newsdesk
View All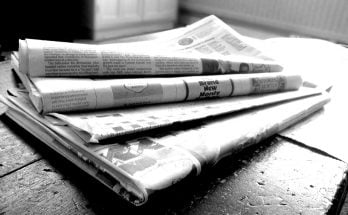 Wisconsin Family Council published the "Wisconsin Cultural Indicators 2019 Edition" recently, and inside are startling statistics about the state. "We are pleased to provide this important resource to lawmakers, educators, …
Faith's Checkbook
View All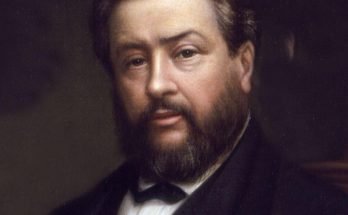 Surely the wrath of man shall raise thee: the remainder of wrath shalt thou restrain. (Psalm 76:10) Wicked men will be wrathful. Their anger we must endure as the badge …
Event Recaps
View All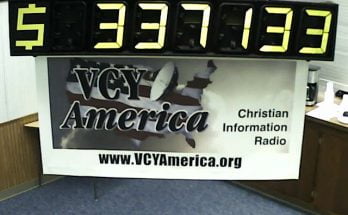 UPDATE 5/10 11:00 PM CDT: Thank you for your prayers and financial support! Your gifts during the VCY Days of Praise are spreading the gospel around the world via radio, …
From the Scrapbook
View All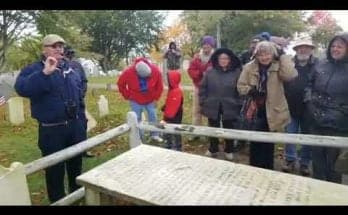 Between VCY Ministry Trips and other travels we've collected a series of videos explaining our Christian Heritage! Tim Schmig at Adoniram Judson's Grave Tim Schmig @ Thomas Jefferson Memorial VCY …
Redeeming the Time
View All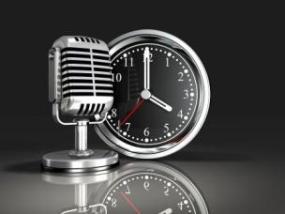 Occasionally, when I am introduced to speak, the pastor or convention host will refer to me as Dr. Rick Grubbs. When that happens, I might not always correct them because …
Homefront Wisconsin
View All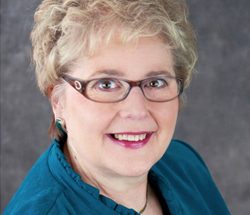 2019 | Week of August 12 | #1321 This commentary is dedicated to the proposition that what we don't know really can hurt us. So what do you know about …
God's Word For Today
View All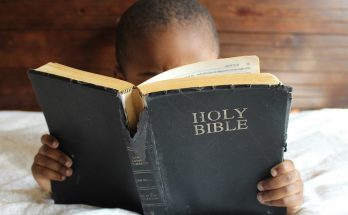 Listen to 1 Samuel 20.1-21.15 from the King James Bible as read by Pastor Brad Canterbury on today's edition of God's Word for Today, produced by VCY America
VCY Bookstore
View All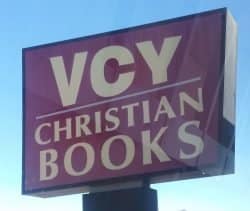 VCY Bookstore & Outreach Center This Month's Specials and many more… Jesus' Family Tree Wonderful Wiersbe Bible Commentary Defined
As Read on Air
View All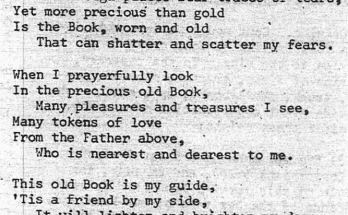 Though the cover is worn, And the pages are torn, And though places bear traces of tears, Yet more precious than gold Is the Book, worn and old That can …
Shared on Facebook
View All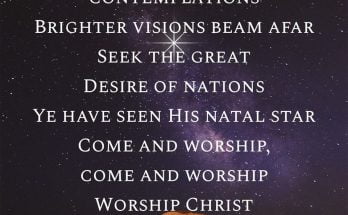 Often times we only sing the first verse of a carol. But the subsequent verses carry incredible doctrinal truths! Can you identify the carols these "forgotten verses" come from?