Latest Posts
View All

September 15Isaiah 19:1-21:17Galatians 2:1-16Psalm 59:1-17Proverbs 23:13-14 Isaiah 19:2 – From Enduring Word: I will set Egyptians against Egyptians: Isaiah prophesies a coming civil war in Egypt, which was indirectly the …
Announcements
View All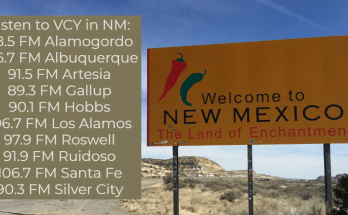 At 9:30 AM Mountain Daylight Time, on Friday, August 23rd, 2019, 7 new FM signals joined the VCY Network in New Mexico: Alamogordo – 88.5 FM Artesia – 91.5 FM …
Crosstalk
View All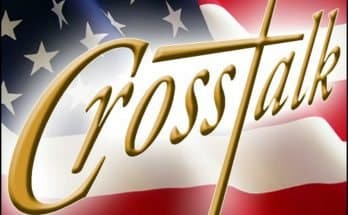 Date:  September 13, 2019  Host:  Jim Schneider  ​MP3 ​​​| Order Here's a sample of stories from this week's edition of the 'Round-Up': –Democrats have passed a resolution to set the ground rules on an impeachment inquiry …
In Focus
View All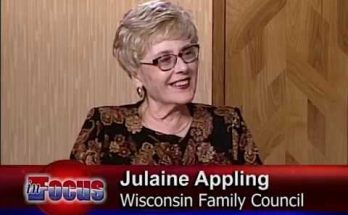 In Focus is a live call-in program airing on WVCY-TV30 and VCYAmerica.TV Monday Nights at 7 PM, and repeated at midnight, 5 AM, and Noon.
Rallies
View All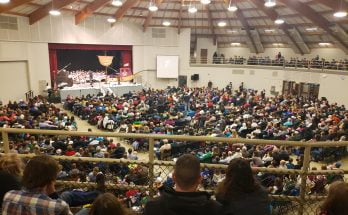 Dr. Ed Hindson "Signs of the Times: Setting the Stage for the Future" Saturday, September 14, 2019 Dr. Ed Hindson is a Bible Prophecy Speaker, and author of over 40 …
Bible Reading Challenge
View All

September 15Isaiah 19:1-21:17Galatians 2:1-16Psalm 59:1-17Proverbs 23:13-14 Isaiah 19:2 – From Enduring Word: I will set Egyptians against Egyptians: Isaiah prophesies a coming civil war in Egypt, which was indirectly the …
Prayer Encouragement Project
View All

Daniel W. Whittle While there were many blessed events at the Fulton Street Prayer Meeting, prayers did not have to 'arrive' at the meeting to be answered. The Prayer Meeting …
Newsdesk
View All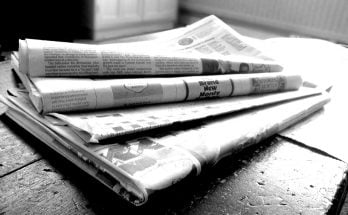 Wisconsin Family Council published the "Wisconsin Cultural Indicators 2019 Edition" recently, and inside are startling statistics about the state. "We are pleased to provide this important resource to lawmakers, educators, …
Faith's Checkbook
View All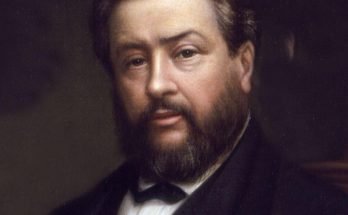 And a man shall be as an hiding-place from the wind and a covert from the tempest. (Isaiah 32:2) Who this Man is we all know. Who could He be …
Event Recaps
View All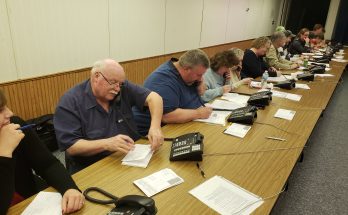 UPDATE: 9/8 – Thank you for your support! $358,020 was pledged toward the operating expenses over the next four months! This Thursday and Friday much of our regular schedule will …
From the Scrapbook
View All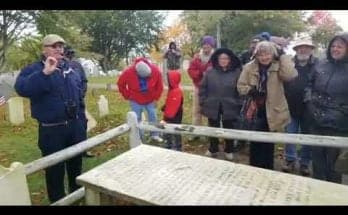 Between VCY Ministry Trips and other travels we've collected a series of videos explaining our Christian Heritage! Tim Schmig at Adoniram Judson's Grave Tim Schmig @ Thomas Jefferson Memorial VCY …
Redeeming the Time
View All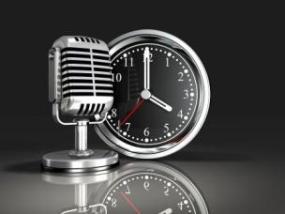 Be careful what you set your heart on when you're 15 because you will probably have it when you are thirty. Be careful what you set your heart on when …
Prophecy News
View All
Listen to Today's Program JD: As part of the prep for today's discussion we have this information in front of us. So let me just kind of look at the list …
Homefront Wisconsin
View All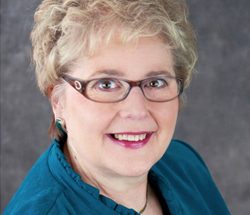 https://wifamilycouncil.org/wp-content/uploads/2019/09/Home_Front_Wed_Sept_11_2019.mp32019 | Wednesday, September 11 | Listen Online On this first Home Front program of the new season, Julaine gives some important legislative and cultural updates, with a special focus …
God's Word For Today
View All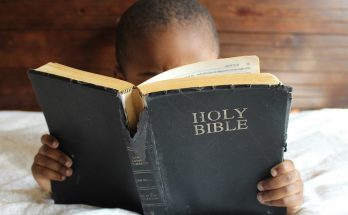 Listen to 1 Chronicles 23.1-27.34 from the King James Bible as read by Pastor Brad Canterbury on today's edition of God's Word for Today, produced by VCY America
VCY Bookstore
View All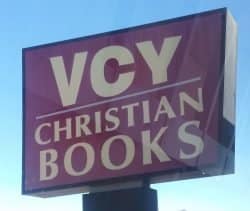 VCY Bookstore & Outreach Center This Month's Specials and many more… Great Characters Of The Bible New Babylon Rising You Can Trust God To Write Your Story KJV Charles F …
As Read on Air
View All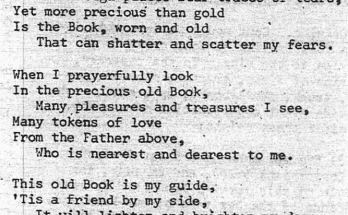 Though the cover is worn, And the pages are torn, And though places bear traces of tears, Yet more precious than gold Is the Book, worn and old That can …
Shared on Facebook
View All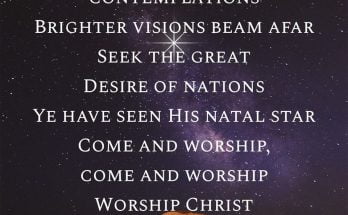 Often times we only sing the first verse of a carol. But the subsequent verses carry incredible doctrinal truths! Can you identify the carols these "forgotten verses" come from?