Latest Posts
View All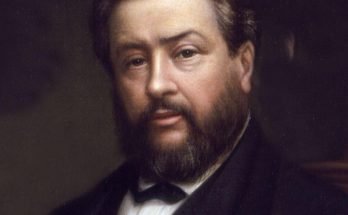 In that day shall the Lord defend the inhabitants of Jerusalem: and he that is feeble among them at that day shall be as David; and the house of David …
Announcements
View All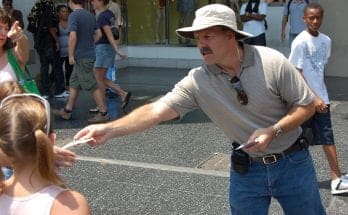 For the last couple years, VCY has challenged listeners to grow in the Christian disciplines: In 2018 – We challenged you to reach through the whole Bible, many obtained the …
Crosstalk
View All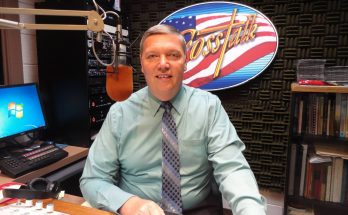 Date:  November 15, 2019  Host:  Jim Schneider   ​MP3 ​​​| Order Here's the larger body of news stories Jim presented to the Crosstalk listening audience: –Another White House phone call transcript was released today from April …
In Focus
View All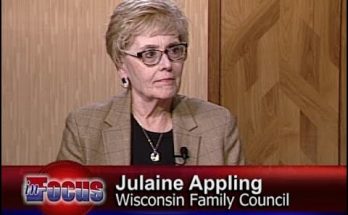 In Focus is a live call-in program airing on WVCY-TV30 and VCYAmerica.TV Monday Nights at 7 PM, and repeated at midnight, 5 AM, and Noon.
Rallies
View All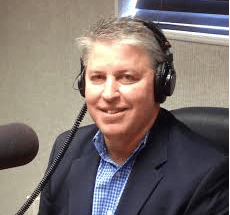 Pastor Greg Lundstedt Saturday, October 26, 2019 Greg Lundstedt, Pastor-Teacher, and Speaker on "Equipping the Saints" Radio Broadcast Waukesha Expo Center Doors open at 6:00 PM Rally begins at 7:00 …
Event Recaps
View All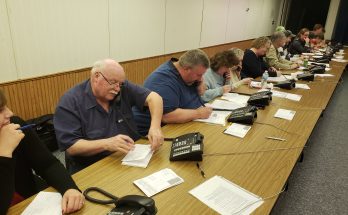 UPDATE: 9/8/2019 – Thank you for your support! $358,020 was pledged toward the operating expenses over the next four months! This Thursday and Friday much of our regular schedule will …
Inspiration Time
View All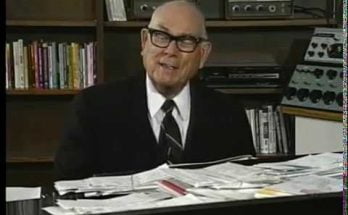 Hilton Griswold, original pianist for the Blackwood Brothers quartet, plays and sings favorite Christian hymns and sacred songs on this episode of Inspiration Time, produced by WVCY-TV
Bible Reading Challenge
View All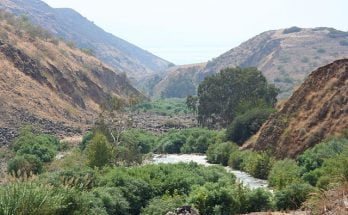 November 17Ezekiel 35:1-36:38James 1:1-18Psalm 116:1-19Proverbs 27:23-27 Ezekiel 35:2 – Why is God focusing on the Edomites (the residents of Mount Seir)? Enduring Word: ii. Alexander noted a long history of …
Prayer Encouragement Project
View All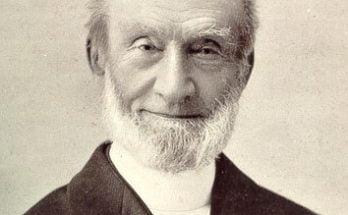 George Muller So far as I remember, I brought even the most minute circumstances concerning the Orphan-House before the Lord in my petitions, being conscious of my own weakness and …
Redeeming the Time
View All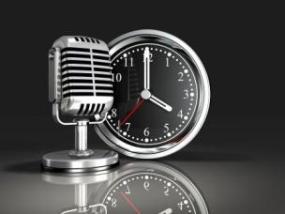 What could be a worse use of time than doing nothing? The answer? Doing something that is really nothing. The person who is doing nothing generally realizes they are doing …
Prophecy News
View All
Listen to Today's Program JD: Politics set the stage for prophecy to be fulfilled and when you look at some of these laws that our Congress is discussing and getting ready …
Newsdesk
View All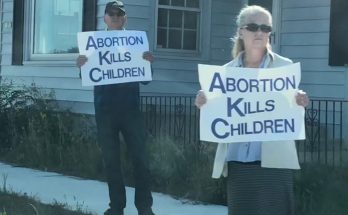 Hundreds of area residents took to the streets of Milwaukee to participate in Life Chain 2019, an annual gathering to draw awareness to the fact that Abortion Kills Children, but …
Faith's Checkbook
View All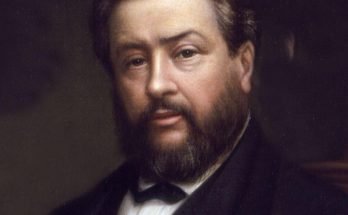 In that day shall the Lord defend the inhabitants of Jerusalem: and he that is feeble among them at that day shall be as David; and the house of David …
Homefront Wisconsin
View All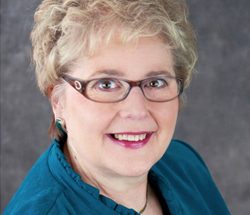 2019 | Week of November 18 | Radio Transcript #1334 What do a childless couple in Michigan, a middle-aged couple with three teenage children getting ready for the college years, …
God's Word For Today
View All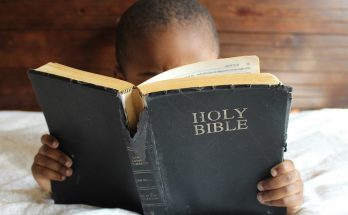 Listen to Proverbs 31.1-Jeremiah 2.13 from the King James Bible as read by Pastor Brad Canterbury on today's edition of God's Word for Today, produced by VCY America
VCY Bookstore
View All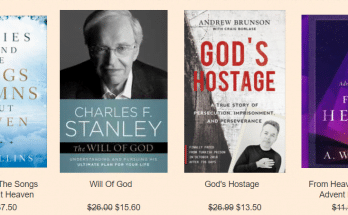 VCY Bookstore & Outreach Center This Month's Specials and many more… Order online at vcy.com
As Read on Air
View All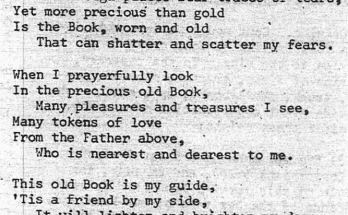 Though the cover is worn, And the pages are torn, And though places bear traces of tears, Yet more precious than gold Is the Book, worn and old That can …
Shared on Facebook
View All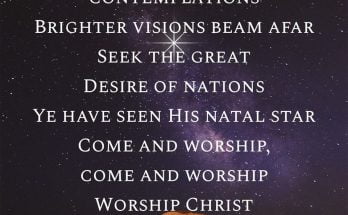 Often times we only sing the first verse of a carol. But the subsequent verses carry incredible doctrinal truths! Can you identify the carols these "forgotten verses" come from?