Latest Posts
View All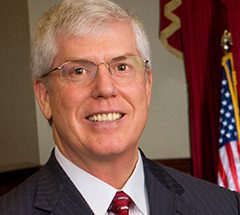 Date:  May 21, 2019  Host:   Jim Schneider  ​Guest:  Mat Staver  MP3 ​​​| Order For months, Crosstalk has warned about a piece of legislation from Nancy Pelosi known as the 'Equality Act' (HR-5). Jim described this …
Announcements
View All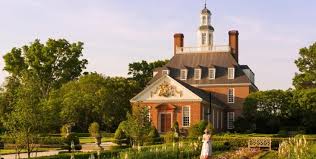 Join Randy Melchert and Tim Schmig, founder of Stories in Stone and director of the Michigan Association of Christian Schools as we explore America's Christian Heritage in Virginia! We'll be …
Crosstalk
View All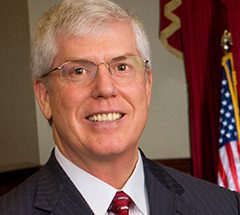 Date:  May 21, 2019  Host:   Jim Schneider  ​Guest:  Mat Staver  MP3 ​​​| Order For months, Crosstalk has warned about a piece of legislation from Nancy Pelosi known as the 'Equality Act' (HR-5). Jim described this …
In Focus
View All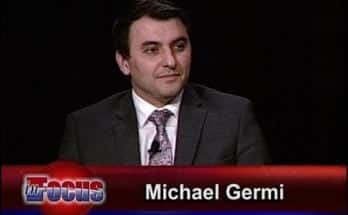 In Focus is a live call-in program airing on WVCY-TV30 and VCYAmerica.TV Monday Nights at 7 PM, and repeated at midnight, 5 AM, and Noon.
Rallies
View All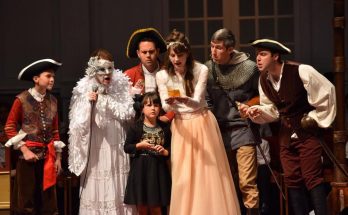 1,200 people packed out the Waukesha Expo Center and countless more listened live online and on the radio to the Patch LIVE: Operation Arctic Adventure! The crew of the Jolly …
Bible Reading Challenge
View All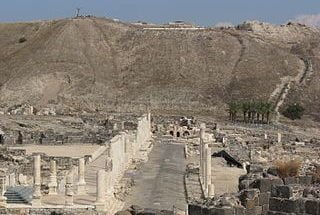 May 21 1 Samuel 29:1-31:13 John 11:55-12:19 Psalm 118:1-18 Proverbs 15:24-26 I Samuel 29:8 – Loyalty is good, but when the enemies of your boss are God's people, there's a …
Prayer Encouragement Project
View All

We're on our 17th Minute of prayer – examining Scripture Praying. Praise: Can we pray one hour? Praise: Growing our praise time Praise: Praising God for Creation Praise: Praising God …
Newsdesk
View All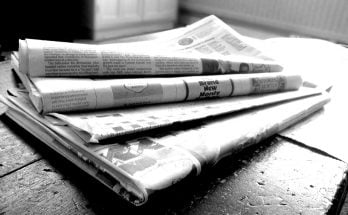 Arizona House Concurrent Resolution 2009 : Passed 32-28 House, 16-13-1 Senate. Whereas, pornography is a crisis leading to a broad spectrum of individual and public health impacts; and Whereas, pornography …
Faith's Checkbook
View All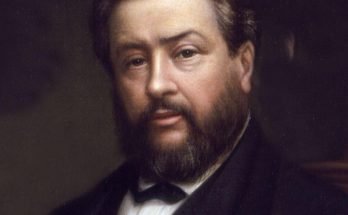 I am come a light into the world, that whosoever believeth on me should not abide in darkness. John 12:46 This world is dark as midnight; Jesus has come that …
Event Recaps
View All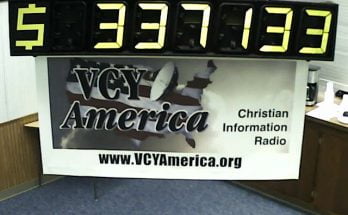 UPDATE 5/10 11:00 PM CDT: Thank you for your prayers and financial support! Your gifts during the VCY Days of Praise are spreading the gospel around the world via radio, …
From the Scrapbook
View All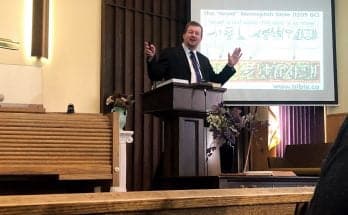 The Prayer Encouragement Project hit the road this weekend as Bethany Baptist Church in Mason, WI invited us to present the findings of the Prayer in America Research Project! We …
Redeeming the Time
View All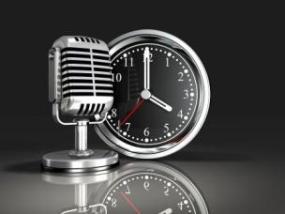 A man walked in to a Topeka, Kansas Kwik Shop, and asked for all the money in the cash drawer. Apparently, the take was too small, so he tied up …
Prophecy News
View All
Listen to Today's Program JD: With the tensions ratcheting up between the United States and Iran David, they are saying the Golan Heights would be the next target after Iran has …
Homefront Wisconsin
View All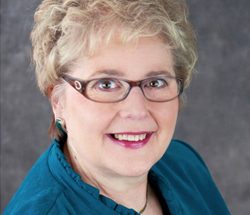 2019 | Week of May 20 | #1309 Next Monday, May 27, will be my fifteenth Memorial Day without my dad, who was a World War II veteran. I always …
God's Word For Today
View All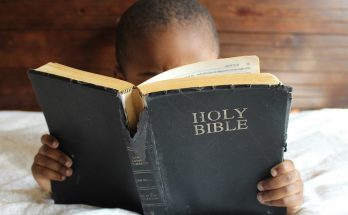 Listen to Galatians 1.1-2.X as read by Pastor Brad Canterbury
VCY Bookstore
View All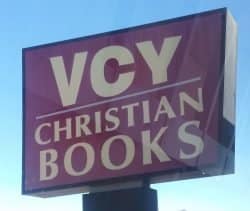 VCY Bookstore & Outreach Center This Month's Specials and many more… God's Big Book Of Animals How To Study The Bible For Yourself
As Read on Air
View All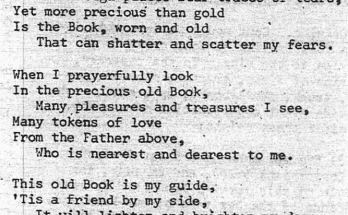 Though the cover is worn, And the pages are torn, And though places bear traces of tears, Yet more precious than gold Is the Book, worn and old That can …
Shared on Facebook
View All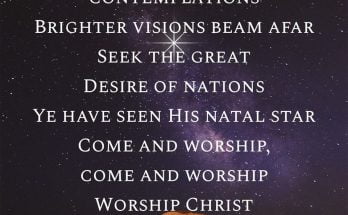 Often times we only sing the first verse of a carol. But the subsequent verses carry incredible doctrinal truths! Can you identify the carols these "forgotten verses" come from?