Latest Posts
View All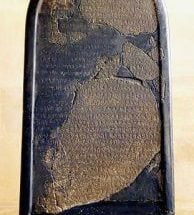 June 16 1 Kings 15:25-17:24 Acts 10:24-48 Psalm 134:1-3 Proverbs 17:9-11 1 Kings 16:9 – Just some tactical advice – if you are going to lead an insurrection, make sure you're …
Announcements
View All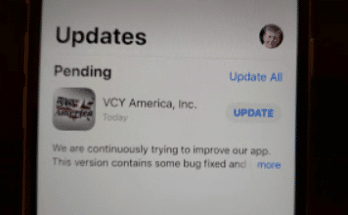 Version 1.1 of the new VCY America iOS app is available in your Apple App Store! https://apps.apple.com/us/app/vcy-america-inc/id1445813793 The best feature is that you can play VCY in the background! That …
Crosstalk
View All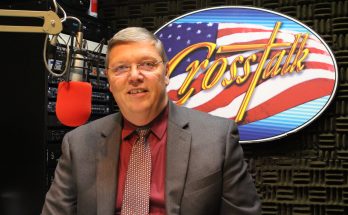 Date: June 14, 2019 Host: Jim Schneider ​MP3 ​​​| Order Father's Day is believed to have been first celebrated on June 19th, 1910 through the efforts of Sonora Smart Dodd. She was a Christian woman, …
In Focus
View All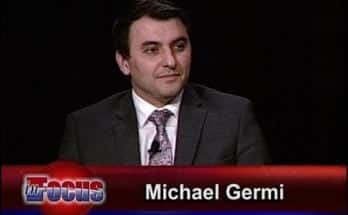 In Focus is a live call-in program airing on WVCY-TV30 and VCYAmerica.TV Monday Nights at 7 PM, and repeated at midnight, 5 AM, and Noon.
Rallies
View All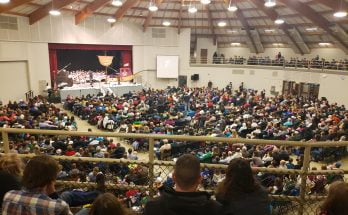 Dr. Ed Hindson Saturday, September 14, 2019 Dr. Ed Hindson Bible Prophecy Speaker Author of over 40 books Dean of the School of Divinity and Distinguished Professor of Religion at …
Bible Reading Challenge
View All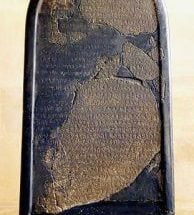 June 16 1 Kings 15:25-17:24 Acts 10:24-48 Psalm 134:1-3 Proverbs 17:9-11 1 Kings 16:9 – Just some tactical advice – if you are going to lead an insurrection, make sure you're …
Prayer Encouragement Project
View All

We've been sharing answers to prayer from The Wonders of Prayer: A Record of Well Authenticated and Wonderful Answers by Daniel Whittle (author of the gospel song, Showers of Blessings). …
Newsdesk
View All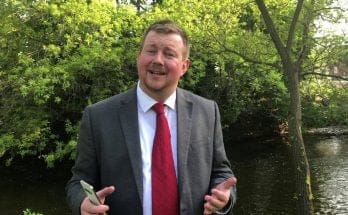 Join us as we go on location to West Bend, WI to learn about the Wisconsin gospel song, Wonderful Peace! This hymn is a uniquely Wisconsin hymn. The words were …
Faith's Checkbook
View All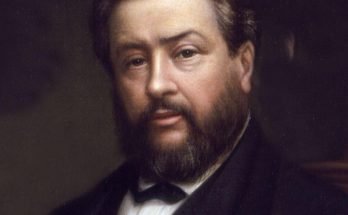 For whosoever hath, to him shall be given, and he shall have more abundance. (Matthew 13:12) When the Lord has given to a man much grace, He will give him …
Event Recaps
View All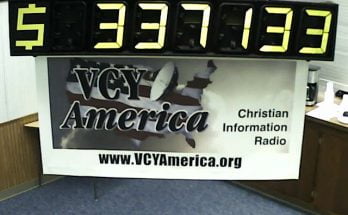 UPDATE 5/10 11:00 PM CDT: Thank you for your prayers and financial support! Your gifts during the VCY Days of Praise are spreading the gospel around the world via radio, …
From the Scrapbook
View All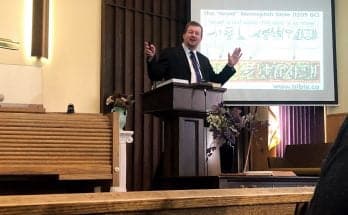 The Prayer Encouragement Project hit the road this weekend as Bethany Baptist Church in Mason, WI invited us to present the findings of the Prayer in America Research Project! We …
Redeeming the Time
View All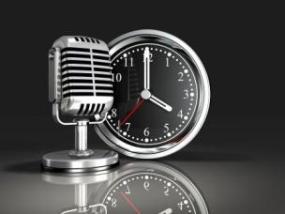 Did you hear about the genetic engineer who tried to combine a 4 leaf clover with poison ivy? He was looking for something to give him a rash of good …
Prophecy News
View All
Listen to Today's Program JD: David, President Trump made an unexpected visit to David Platts church McLean Bible Church in the after math of the Virginia Beach shooting and as could …
Homefront Wisconsin
View All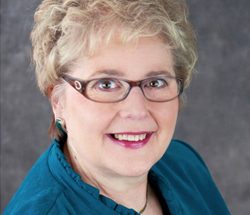 2019 | Week of June 10 | #1312 This year our Director of Church Relations, Dave Lingle, wrote a great piece on being a Christian dad. I think it's worth …
God's Word For Today
View All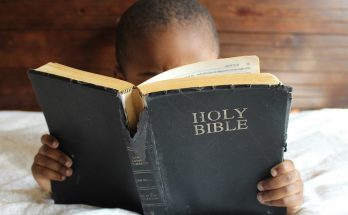 Listen to Matthew 13.18-14.21 from the King James Bible as read by Pastor Brad Canterbury on today's edition of God's Word for Today, produced by VCY America
VCY Bookstore
View All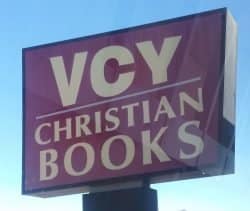 VCY Bookstore & Outreach Center This Month's Specials and many more… Faith Is For Weak People The Story of Dietrich Bonhoeffer Jungle Pilot:  The Story of Nate Saint Bible Puzzles …
As Read on Air
View All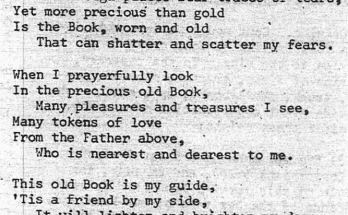 Though the cover is worn, And the pages are torn, And though places bear traces of tears, Yet more precious than gold Is the Book, worn and old That can …
Shared on Facebook
View All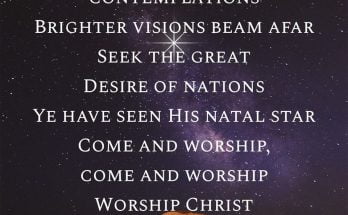 Often times we only sing the first verse of a carol. But the subsequent verses carry incredible doctrinal truths! Can you identify the carols these "forgotten verses" come from?