We're preparing for the 2019 VCY Ministry Trips to help you appreciate your Christian Heritage! Some trips are available for booking, and for future trips, you can "save a seat" by emailing us thru the "Save Me a Seat" links below! Call 844-807-0254 to register now!
March 13-26: Israel & Petra with Jimmy DeYoung (already full!)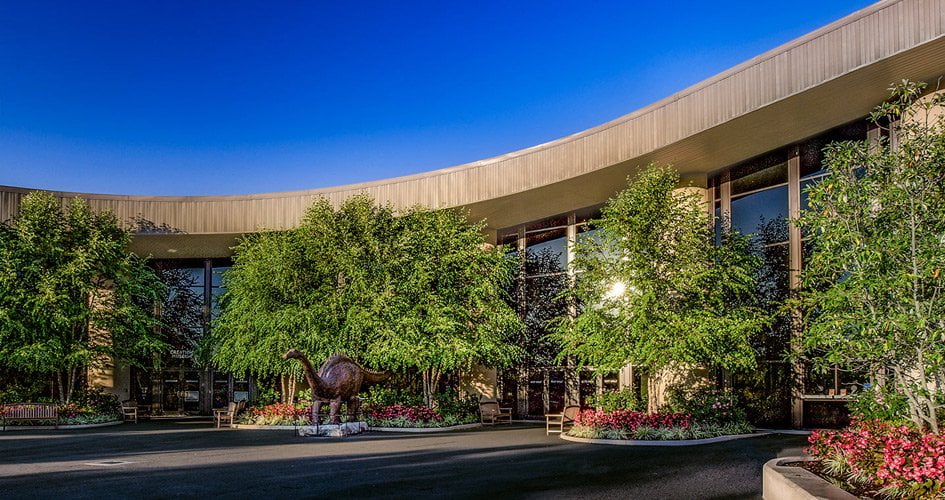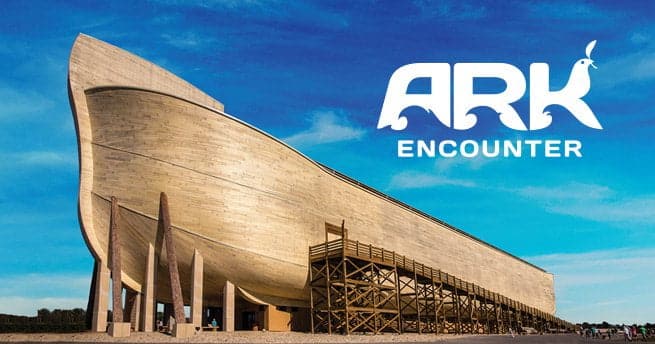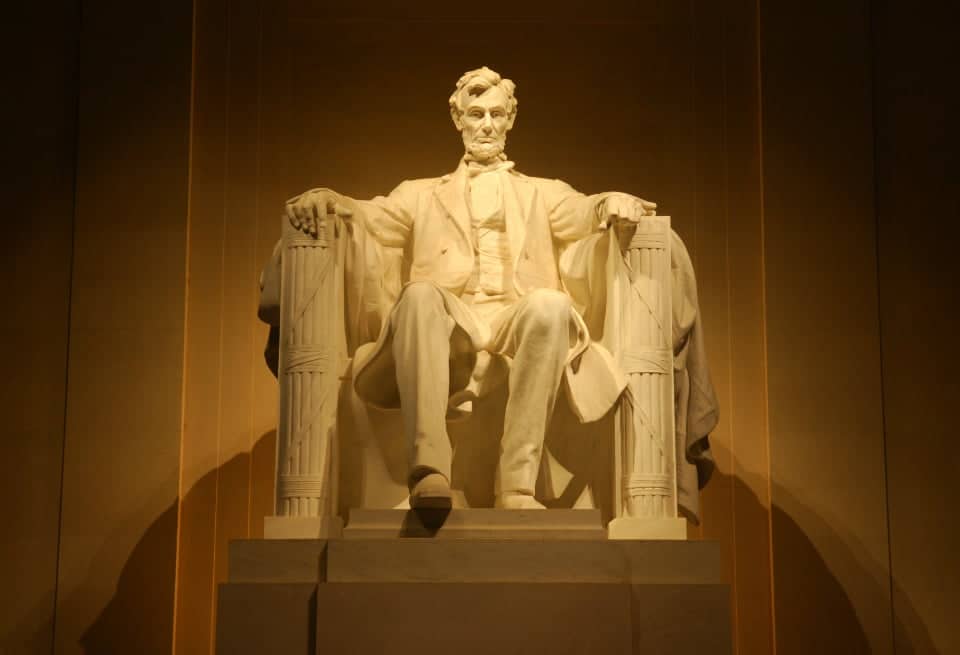 June 11-14: Washington, DC with Randy Melchert & Tim Schmig (Reserve a Seat now!)

Tim Schmig is the Founder of Stories in Stone and the Great Lakes legislative representative for the American Association of Christian Schools
See the Museum of the Bible, Mount Vernon, Lincoln Memorial, and more!
Fly in from Milwaukee, Sioux Falls, Kansas City, Phoenix, Albuquerque or more!
August: VCY Radio Rallies with a Special Guest – stay tuned!
October 8-11: Virginia Christian Heritage with Randy Melchert & Tim Schmig (Save Me a Seat!)

See Richmond, Colonial Williamsburg, the old House of Burgesses and more!