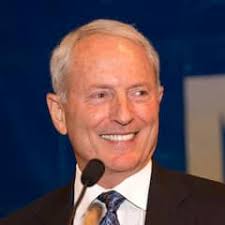 Last summer we had a wonderful time with Jimmy DeYoung across the Midwest – hundreds came out each night to hear clear Bible teaching!
This summer we're excited to bring Mike Gendron with us! Mike is the founder of Proclaiming the Gospel, has spoken twice at the VCY Rallies in Waukesha, Wisconsin, and is a frequent guest on Crosstalk. He will be speaking on "The Coming One World Religion."
We're getting ready to hit the road for another week of Rallies, bringing great Bible teachers to your area! We're still finalizing locations, so if your church is interested in hosting an event please email randy@vcyamerica.org!
Monday, July 22 @ 7 PM – Grace Baptist Church, Sioux Falls, South Dakota
Tuesday, July 23 @ 7 PM – Stewartville Sportsman Club, near Rochester, Minnesota
Wednesday, July 24 @ 7 PM – Faith Baptist Church, Hermantown, Minnesota
Thursday, July 25 @ 7 PM – Lakeview Bible Church, Crystal Falls, Michigan
Friday, July 26 @ 7 PM – Trinity Baptist Church, Fond du Lac, Wisconsin
Sunday July 28th AM – Zanesville, Ohio
Sunday July 28th PM – Bridgeport, West Virginia
Here's some pictures and video from when Mike Gendron spoke at the VCY Rally in Milwaukee in 2015: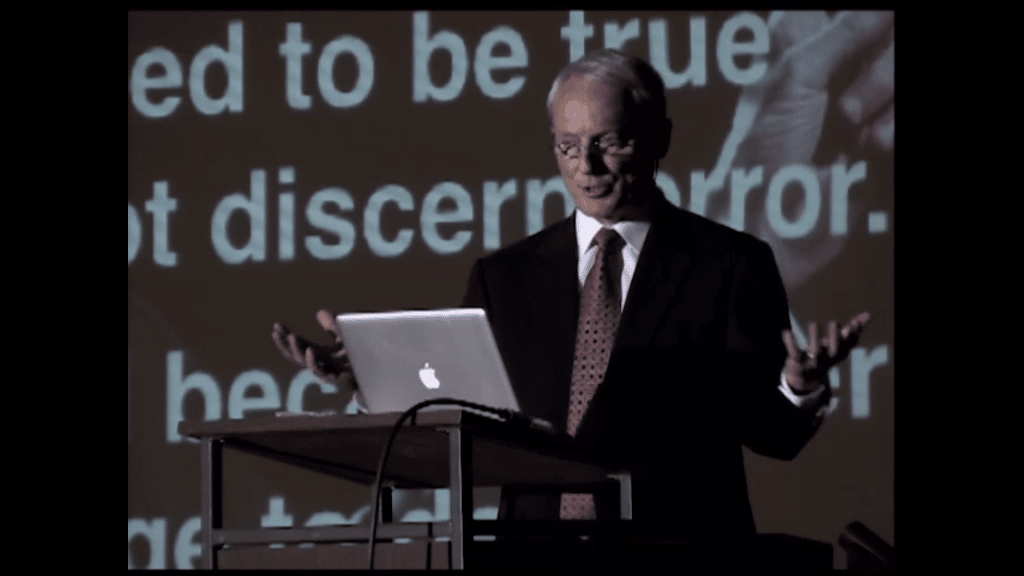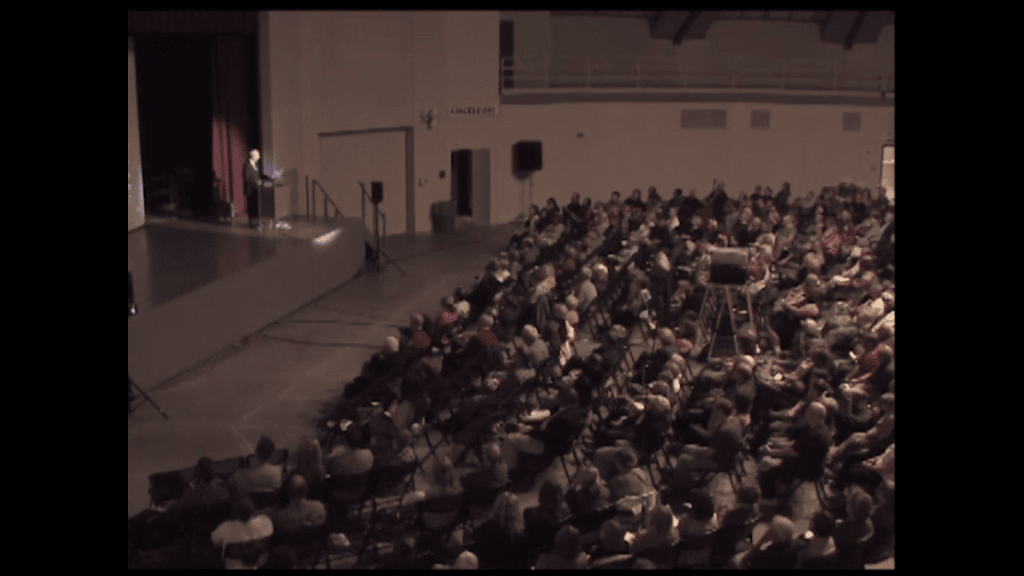 Watch Mike Gendron speak at the 2015 VCY Rally: