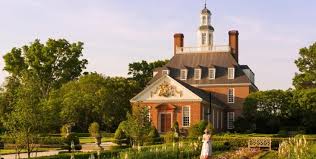 Join Randy Melchert and Tim Schmig, founder of Stories in Stone and director of the Michigan Association of Christian Schools as we explore America's Christian Heritage in Virginia!
We'll be departing Tuesday, October 8th from Milwaukee (flying in from other airports? email randy@vcyamerica.org) to Richmond, Virginia.
We'll be spending two nights in Colonial Williamsburg – the world's largest history museum with over 301 acres to explore!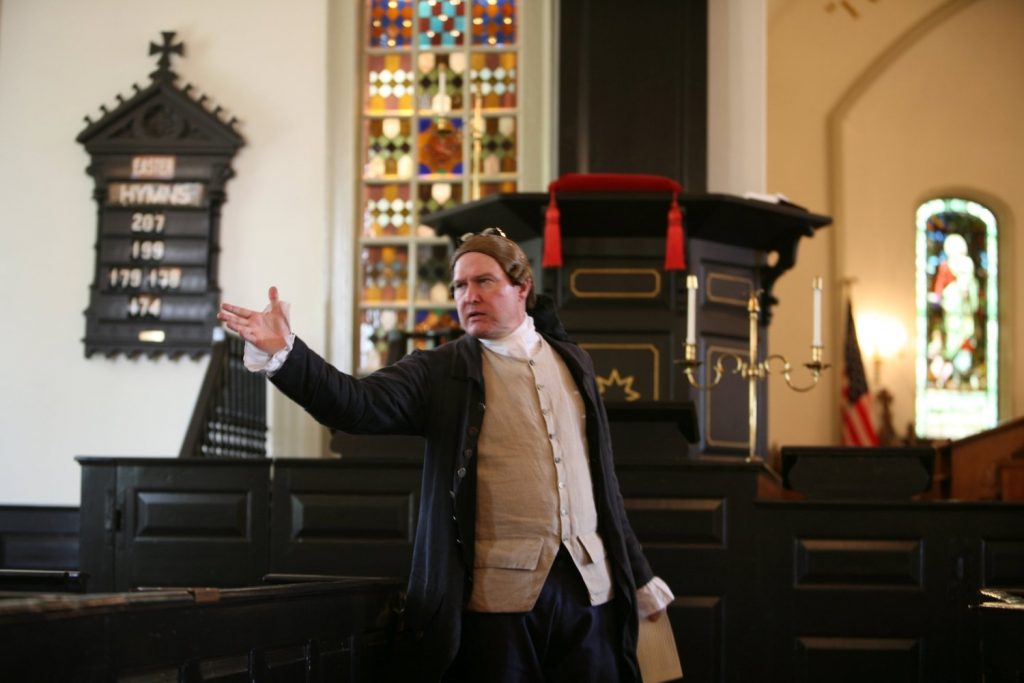 On Thursday, we'll head to Jamestown, site of the first permanent English settlement in America.
Later we'll head back to Richmond to see the historic St. John's Church. The oldest church in Richmond, this is where Patrick Henry gave (and we'll see as well) Give Me Liberty or Give Me Death.
On Friday afternoon we'll depart Richmond and fly back to Milwaukee (or wherever you flew in from!)
Register Online! or call (844) 807-0254