Latest Posts
View All
Listen to Today's Program JD: David, I think one of the reasons so many seem to be taking this seriously is because they are connecting it to the end times judgments …
Announcements
View All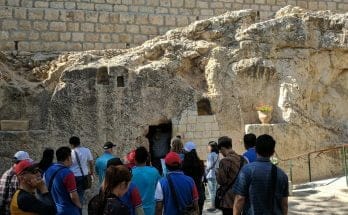 Join us as we remember the death, burial and resurrection of Jesus Christ! (All Times Central) Saturday, April 43:00pm – "The Centurion"6:00pm – "The Easter Lily" Sunday, April 512:00pm – …
Crosstalk
View All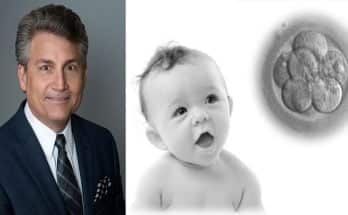 Date:  April 9, 2020  Host:  Jim Schneider  ​Guest:  Brad MattesMP3 ​​​| Order As this broadcast began, Jim announced that the year-to-date death toll due to abortion just in the U.S. alone is at 235,770, a number …
In Focus
View All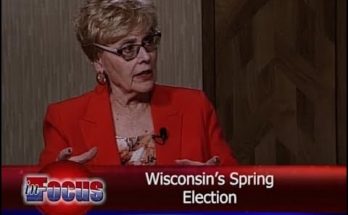 In Focus is a live call-in program airing on WVCY-TV30 and VCYAmerica.TV Monday Nights at 7 PM, and repeated at midnight, 5 AM, and Noon.
Rallies
View All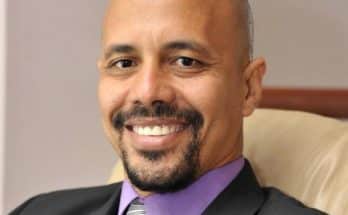 Usama Dakdok was born in Egypt and grew up in a Christian home. While in government schools in Egypt, he learned about Islam just as every other student does in a Muslim …
Event Recaps
View All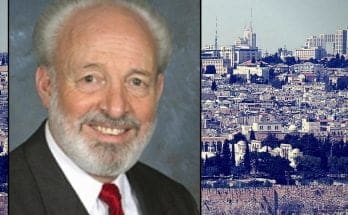 Examining Current Events in the Light of Bible Prophecy In Summer 2018, Jimmy DeYoung spoke to over 1,500 people at VCY Rallies throughout the Midwest, and countless lives were impacted. …
Inspiration Time
View All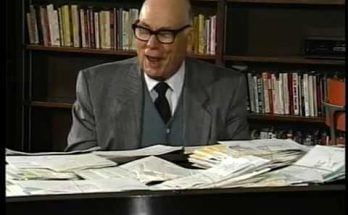 Hilton Griswold, original pianist for the Blackwood Brothers quartet, plays and sings favorite Christian hymns and sacred songs on this episode of Inspiration Time, produced by WVCY-TV
Bible Reading Challenge
View All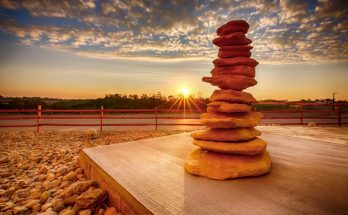 April 11Joshua 3:1-4:24Luke 14:7-35Psalm 80:1-19Proverbs 12:27-28 Welcome to Day 101! We're into the triple digits of faithfully reading the Bible! Joshua 3:13 – Did you catch the phrase "Lord of …
Prayer Encouragement Project
View All

Editor's Note – Spurgeon gives a passionate plea to his church to continue in prayer, noting the blessings in prayer they have received! What a great encouragement to us to …
Redeeming the Time
View All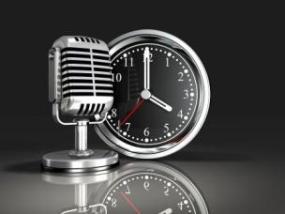 I once heard of a man who wanted to show how easily manipulated most people are when it comes to signing on to a cause. To demonstrate his point he …
Prophecy News
View All
Listen to Today's Program JD: David, I think one of the reasons so many seem to be taking this seriously is because they are connecting it to the end times judgments …
Newsdesk
View All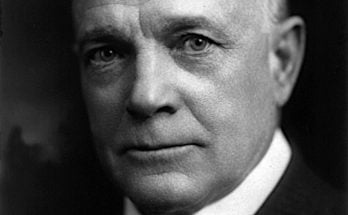 Today is the 100th Anniversary of the 18th Amendment, the culmination of efforts by Billy Sunday, William Jennings Bryan, and more, to fight back against the destruction left by alcohol …
Faith's Checkbook
View All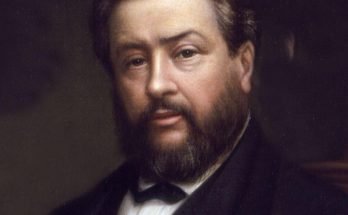 For I will forgive their iniquity, and I will remember their sin no more. (Jeremiah 31:34) When we know the Lord, we receive the forgiveness of sins. We know Him …
Homefront Wisconsin
View All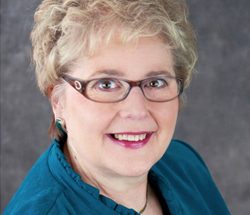 https://wifamilycouncil.org/wp-content/uploads/2020/04/Home_Front_Wed_April_08_2020.mp32020| Wednesday, April 8 | Listen Online Julaine Appling gives a summary of how yesterday's in-person election happened and looks ahead to how the court orders will be implemented and …
God's Word For Today
View All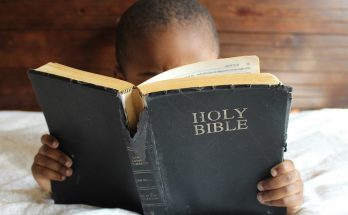 Listen to Luke 11.27-12.40 from the King James Bible as read by Pastor Brad Canterbury on today's edition of God's Word for Today, produced by VCY America
VCY Bookstore
View All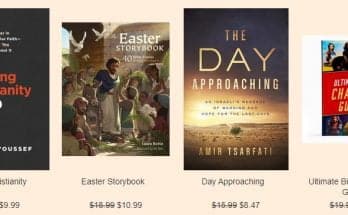 VCY Bookstore & Outreach Center This Month's Specials and many more… Order online at vcy.com
As Read on Air
View All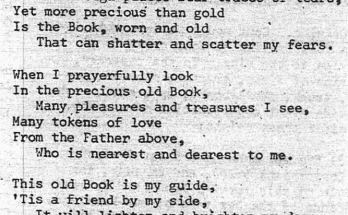 Though the cover is worn, And the pages are torn, And though places bear traces of tears, Yet more precious than gold Is the Book, worn and old That can …
Shared on Facebook
View All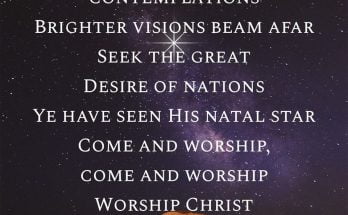 Often times we only sing the first verse of a carol. But the subsequent verses carry incredible doctrinal truths! Can you identify the carols these "forgotten verses" come from?