Today during Crosstalk (2 PM CST), Lubbock, Texas joined the VCY America radio network!
With a powerful 33,000 watt signal, KVCE – the Voice of Christian Edification – reaches for many miles around Lubbock, with 24/7 Christian Information Radio providing sacred music, Biblical teaching, and informational news!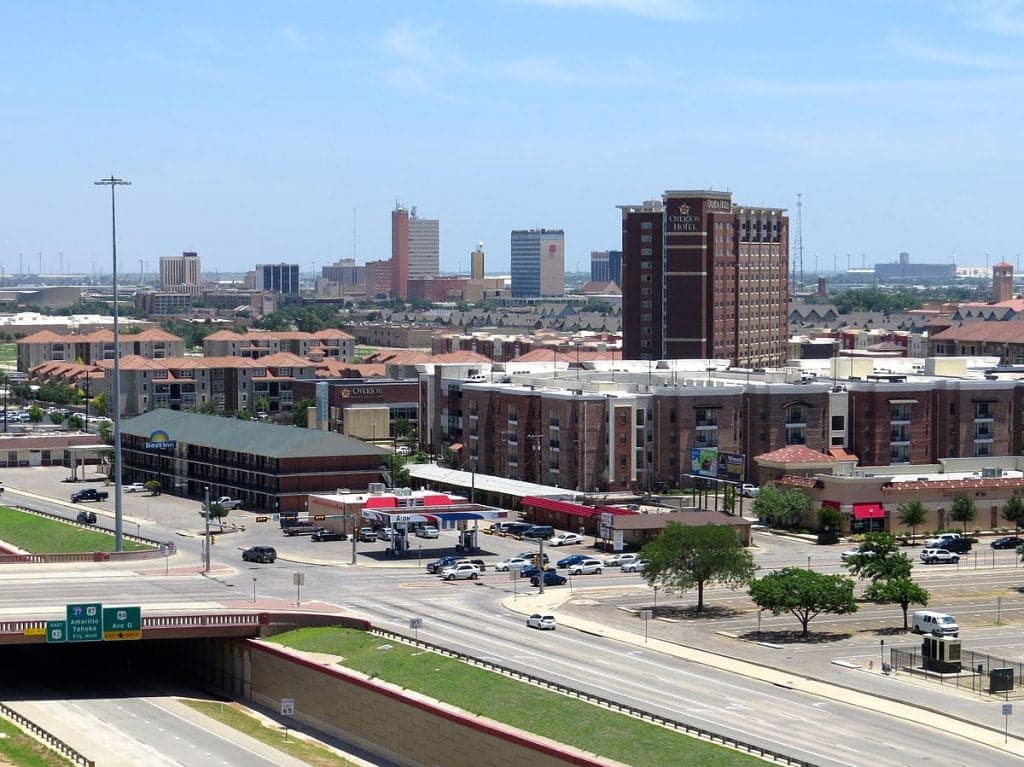 You can request a free program schedule by calling 1-800-729-9829 or emailing vcy@vcyamerica.org.