VCY America will be streaming Sheffey for free across its smart phone and smart television apps starting July 4th, 2020, the 200th birthday of the namesake evangelist thru July 19th, 2020.
Additionally, Sheffey will be broadcast on WVCY-TV at the following times: Sunday, July 5th at 2PM CT; Monday, July 6th at 2AM CT; Friday, July 10th at 8PM CT; and Saturday, July 11th at 5AM CT.
Special BluRay / DVD / Digital Combo Available
July 2020 marks the 200th anniversary of the birth of Robert Sheffey, an itinerant circuit-riding preacher committed to proclaiming the Gospel to the mountain folk in the Eastern U.S. To mark this milestone, Unusual Films is releasing a special restored high definition edition of this powerful film. And during July, VCY is making available a combination pack reaching a whole new generation. This pack includes both Blu-ray and DVD, and a digital download. Also included are public showing rights enabling churches and schools that own a copy to show it publicly. While the normal retail price is $19.95, during this month of July VCY is offering one combo pack for a donation of $15, and each additional combo pack for a donation of just $10 more. Or you can obtain 10 combo sets for a donation of just $75.00. To obtain your sets you can call 1-800-729-9829. This offer ends July 31st.
Obtain Sheffey Combo Pack online:
Watch the Trailer
How to Watch
Starting July 4th – Sheffey will be available for free in fully restored HD on the VCY America Apps. Download the VCY America app for your device by searching "VCY" in your app store or use these quick links!
Don't have one of the above viewing methods? Watch Sheffey HD online at VCYAmerica.tv
Problems Watching?
Mobile App (One-Touch):
Swipe left to the Sheffey Channel and tap play. Once playing you can click the Cast button in the top right to send it to your Chromecast.
Mobile App (pause/rewind/play):
Click the menu button in the top left, then click Sheffey. You can rotate the screen to view full size, pause and rewind, and AirPlay to other devices from an iOS phone.
Apple TV:
Inside the VCY America app, scroll right and click on Sheffey
Amazon Fire:
Inside the VCY America app, scroll down and select Sheffey
Still having issues?
Watch Sheffey HD at VCYAmerica.tv
Other questions? Email website@vcyamerica.org
Fresh from restoration
Fresh from restoration, this feature film from Unusual Films runs 137 minutes and is now in HD.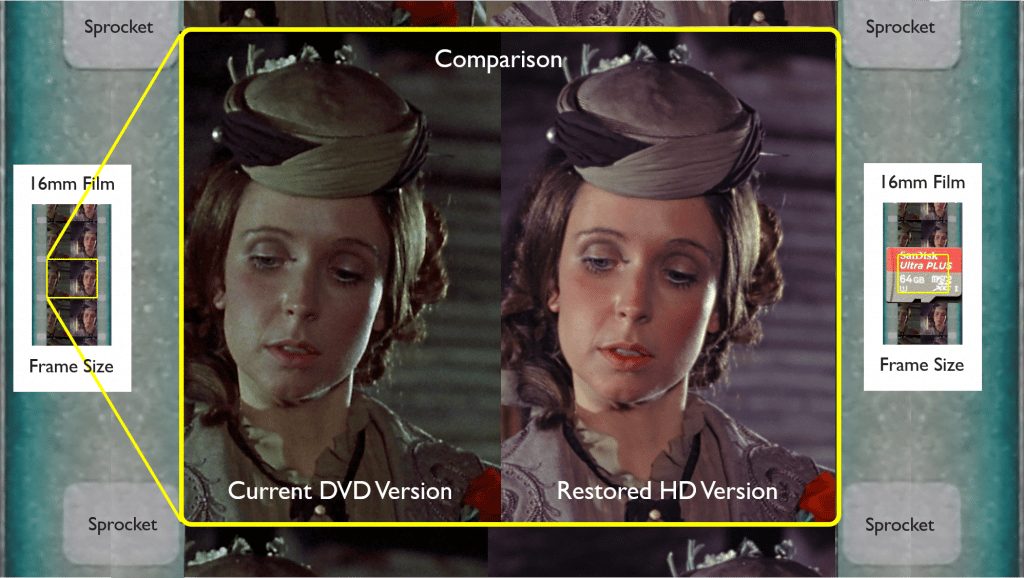 Who is Robert Sheffey?
Sheffey is based on the true story of a nineteenth century circuit-riding preacher, who as a young man follows his rowdy friends to a revival meeting and there finds the Lord. A man of prayer, tireless service, and great compassion, "Brother Sheffey" rides through the Appalachian Mountains spreading the gospel. Although he suffers the loss of his two greatest treasures in one day, Sheffey still finds forgiveness in his heart for the person who causes his sorrow. This film captures the warmth and compassion of a man whose soul is on fire for the Lord.

Exclusively Free thru VCY America
Thanks to a special arrangement with Unusual Films, Sheffey is exclusively available for a FREE limited release on VCY America starting July 4th, in honor of the 200th birthday of the evangelist.

In addition to the special release of Sheffey, you'll find 24/7 Christian Radio featuring beautiful sacred music, Biblical teaching, and informative news as well as 24/7 Christian Television on the VCY Smart Phone and Smart TV apps.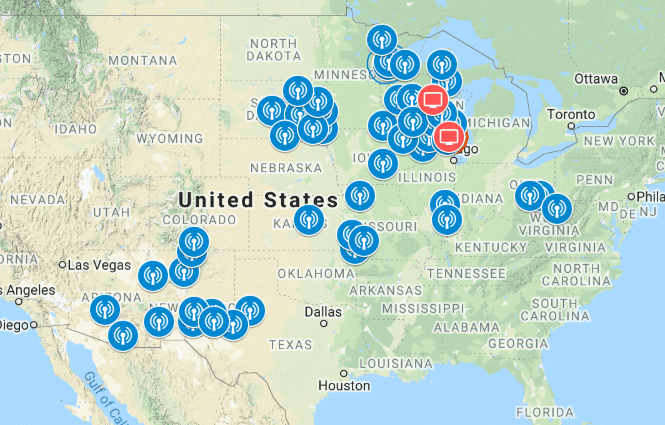 VCY America is a Christian radio and television network that started May 15, 1961, in Milwaukee, Wisconsin. Vic Eliason had a burden for using media to spread the gospel and what began as a 30 minute radio program now consists of 53 owned & operated stations: 29 full-power stations across the Midwest and Southwest, plus 24 low power "translator" stations, in addition to many "affiliate" stations that carry VCY programs.