Have you put in order plans for your estate after the Lord calls you home? Have you taken active steps to plan for the distribution of your estate following your death? Or, what if you're incapacitated? Do you have legal documents designating a person to be your medical power of attorney? If you're a parent, do you have the necessary documents that say who will care for your children so that they do not become wards of the state? Perhaps you've known you need to prepare these things, but don't know where to begin?
Join VCY America for an Estate Planning Seminar at the VCY America Headquarters!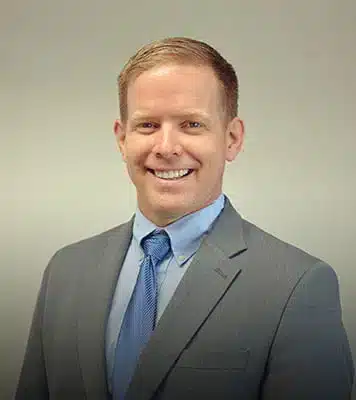 Get your questions answered on important matters such as:
-Financial Power of Attorney
-Healthcare Power of Attorney
-Avoiding probate and estate taxes
-Living trusts
-Wills
-Tax savings
-Guardianship
-Providing for an immediate distribution of your estate in privacy

Presenter: Alan Spiegel from the McLario Firm.
Saturday May 20th at 9:30am (doors open at 9am).
Attendance is FREE but you must pre-register by calling (414) 935-3000 or 1-800-729-9829.
Location: 3434 W Kilbourn Ave, Milwaukee, WI 53208