Special BluRay / DVD / Digital Combo Available
July 2020 marked the 200th anniversary of the birth of Robert Sheffey, an itinerant circuit-riding preacher committed to proclaiming the Gospel to the mountain folk in the Eastern U.S. To mark this milestone, Unusual Films released a special restored high definition edition of this powerful film. VCY is making available a combination pack reaching a whole new generation. This pack includes both Blu-ray and DVD, and a digital download. Also included are public showing rights enabling churches and schools that own a copy to show it publicly.
While the normal retail price is $19.95, VCY is offering the combo pack for a donation of $16. To obtain Sheffey call 1-800-729-9829 or click the links above. You may also send a check, cash or money order to 3434 W Kilbourn Ave, Milwaukee, WI, 53208.
Watch the Trailer
Fresh from restoration
Fresh from restoration, this feature film from Unusual Films runs 137 minutes and is now in HD.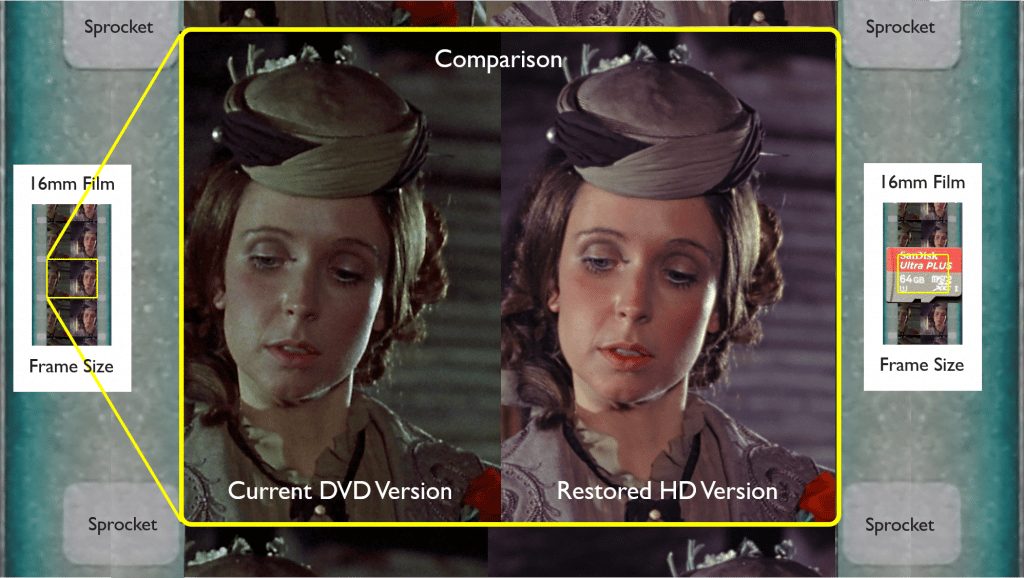 Who is Robert Sheffey?
Sheffey is based on the true story of a nineteenth century circuit-riding preacher, who as a young man follows his rowdy friends to a revival meeting and there finds the Lord. A man of prayer, tireless service, and great compassion, "Brother Sheffey" rides through the Appalachian Mountains spreading the gospel. Although he suffers the loss of his two greatest treasures in one day, Sheffey still finds forgiveness in his heart for the person who causes his sorrow. This film captures the warmth and compassion of a man whose soul is on fire for the Lord.