Hello and welcome to the 2019 Prayer Encouragement Project! I'm excited about partnering with you to go deeper in prayer in 2019. We'll be looking at mnemonics to use the days of the weeks to organize our prayer requests, learn from the shortest prayers of the Bible, and how to keep our prayers from being blocked!
As we get started – would you be willing to time how long you pray tomorrow? Don't send the results to me – just make a note in your journal. While there is no spiritual points for how long you pray – I'd encourage you to time yourself because often we over-estimate how much time we spend with God, and under-estimate how much time we spend elsewhere.
If you're looking for a simple to use stopwatch, just type 'stopwatch' into Google, and it will pull up an easy to use stopwatch.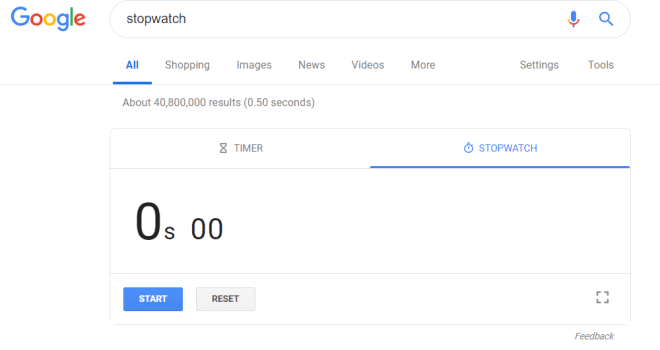 The average American prays about 1 minute per day. Unfortunately we use our phones about 215 minutes per day. If you want to know how much time you spend on your phone, use Screen Time for iOS, or Antisocial for Android.
US adults will spend an average of 3 hours, 35 minutes per day on mobile devices in 2018

https://www.emarketer.com/content/mobile-time-spent-2018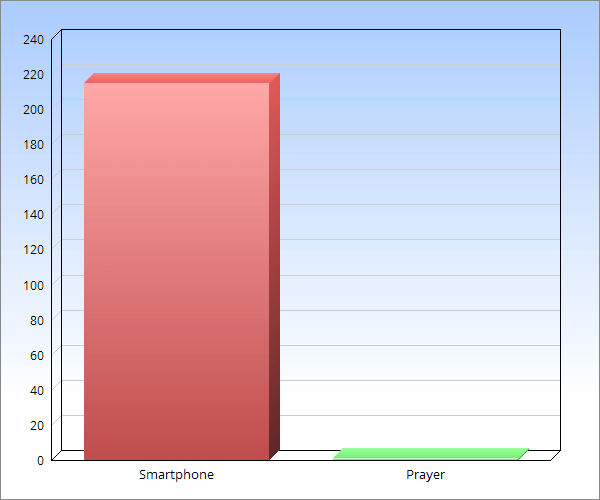 Don't be discouraged – pray that God will help you learn how to pray this coming year! If you haven't signed up for our email list, please do – you'll get links to free books from 4 great authors like E.M. Bounds, D.L. Moody, and more.
Finally, invite a friend to join with you! The best way to grow is with accountability – whether it's at the gym or reading your Bible or anything! Share with them about 2019pray.org!