Upcoming VCY Rallies:
Pastor Greg Lundstedt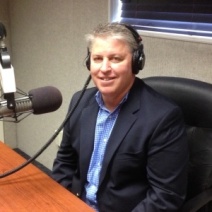 Saturday, October 26, 2019
Pastor Greg Lundstedt Pastor-Teacher Speaker on "Equipping the Saints" Radio Broadcast
Rallies begin at 7:00 pm Held at the Waukesha Expo
Free Admission , Freewill Offering
---
Past VCY Rallies:
NEW: Watch past VCY Rallies on your AppleTV, iTunes, or iOS device!
VCY America has held rallies for over 50 years featuring guests such as Bill Federer, Ken Ham, Usama Dakdok, Hilton Griswold, and many others. Browse some past VCY Rallies!