Upcoming VCY Rallies:
Usama Dakdok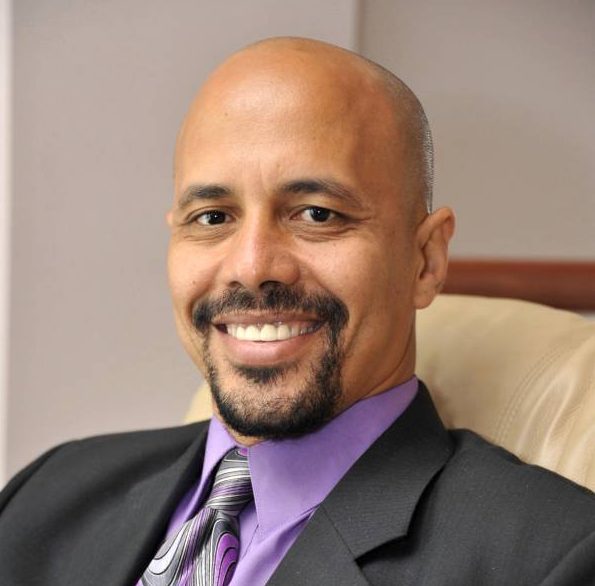 Saturday, March 7, 2020
Usama Dakdok was born in Egypt and grew up in a Christian home. While in government schools in Egypt, he learned about Islam just as every other student does in a Muslim country. Usama also studied for a university degree in Egypt which included the study of Sharia, Islamic Law. He first came to America in 1992. With all of his knowledge about Islam, he felt he could reach out to Muslim people in America with the Gospel of Jesus Christ. Thus he began The Straight Way of Grace Ministry.
Rallies begin at 7:00 pm Held at the Waukesha Expo
Free Admission , Freewill Offering
---
Past VCY Rallies:
NEW: Watch past VCY Rallies on your AppleTV, iTunes, or iOS device!
VCY America has held rallies for over 50 years featuring guests such as Bill Federer, Ken Ham, Usama Dakdok, Hilton Griswold, and many others. Browse some past VCY Rallies!