Upcoming VCY Rallies:
Gary Kah
Join Gary Kah across the Midwest for the October 2020 VCY America Road Rallies in:
Then join us in Southeast Wisconsin on
Saturday, October 24, 2020 at 6PM
The southeast Wisconsin location for the Gary Kah Rally is yet to be determined.
Gary Kah – Founder and Director of Hope For the World. Gary is the former Europe & Middle East Trade Specialist for the Indiana State Government. In 1987, Gary was invited to join the World Constitution and Parliament Association, one of the organizations involved at the forefront of promoting the world government agenda. During the next 4 years he obtained detailed documents which demonstrated that the push toward a one-world government was active and rapidly advancing. Gary is the author of "Enroute to Global Occupation" and "The New World Religion."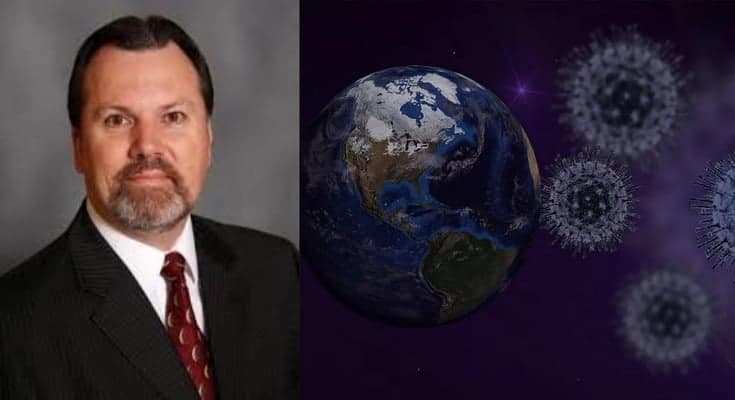 Free Admission | Freewill Offering
---
Past VCY Rallies:
NEW: Watch past VCY Rallies on your AppleTV, iTunes, or iOS device!
VCY America has held rallies for over 50 years featuring guests such as Bill Federer, Ken Ham, Usama Dakdok, Hilton Griswold, and many others. Browse some past VCY Rallies!