Saturday, October 22nd, 2022 at 6PM
You're invited to the World Premier Showing of the newest Rich Christiano film!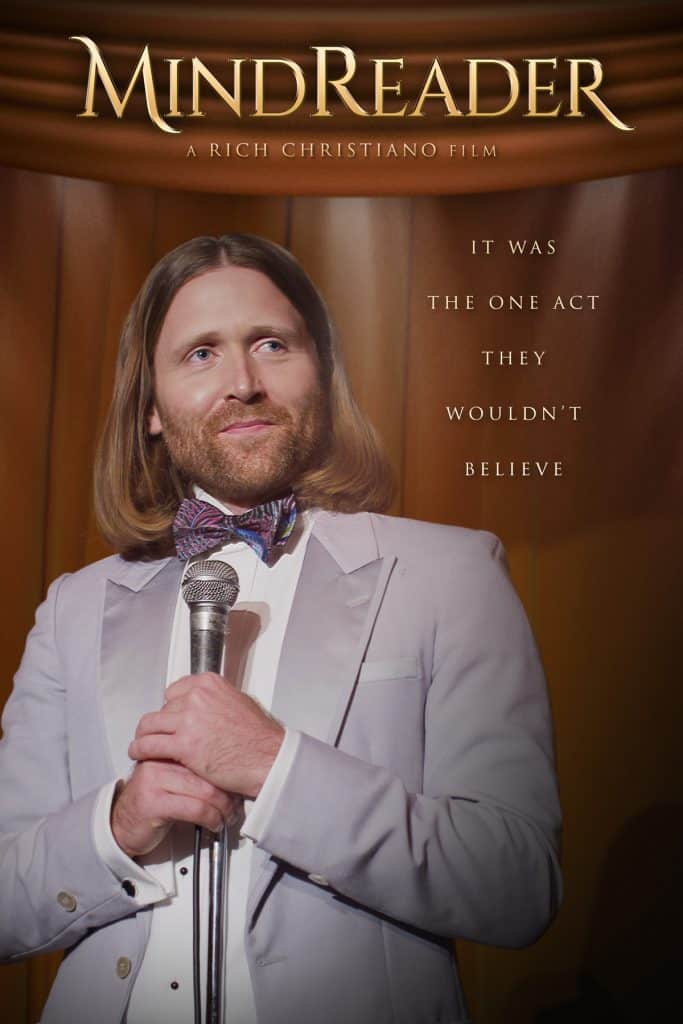 The Story:
The Great Dexter is the closing act in a variety show at a theater in 1974 who is doing an amazing mindreading act from the stage that is fooling everyone, including the local magician's association who, out of jealousy, is going to try to shut his act down because they can't figure out how the affect is done.
About Rich:
Rich Christiano is a film writer, director and producer. In 2002 he along with his brother Dave formed Five & Two pictures. Rich has produced "Time Changer," "Unidentified," "The Secrets of Jonathan Sperry," "A Matter of Faith," "Play the Flute" and others. Rich is intent on bringing glory to God in his film making and intentional on presenting the Gospel.
Held at the Waukesha Expo Center, 1000 Northview Road, Waukesha, WI 53188.
Doors open at 5pm. Begins at 6pm.
No registration necessary. Admission is free.
A freewill offering will be received to offset the expenses of the evening.
NOTE: This rally will not be broadcasted.