Milwaukee's only local, live, prime-time, TV call-in talk program!
If you would like to sign up for the In Focus Live newsletter to learn about upcoming topics and guests click here and send us your full name and email address
"In Focus" is a one-hour call-in program airing 7PM-8PM on Mondays LIVE on TV30 dealing with issues of concern to the local Milwaukee area, Wisconsin, or our nation. It's the only live, call-in, prime time, local talk program on Milwaukee television. Browse Past In Focus Episodes.
NEW: Watch on your Apple TV, iTunes, or other iOS Device!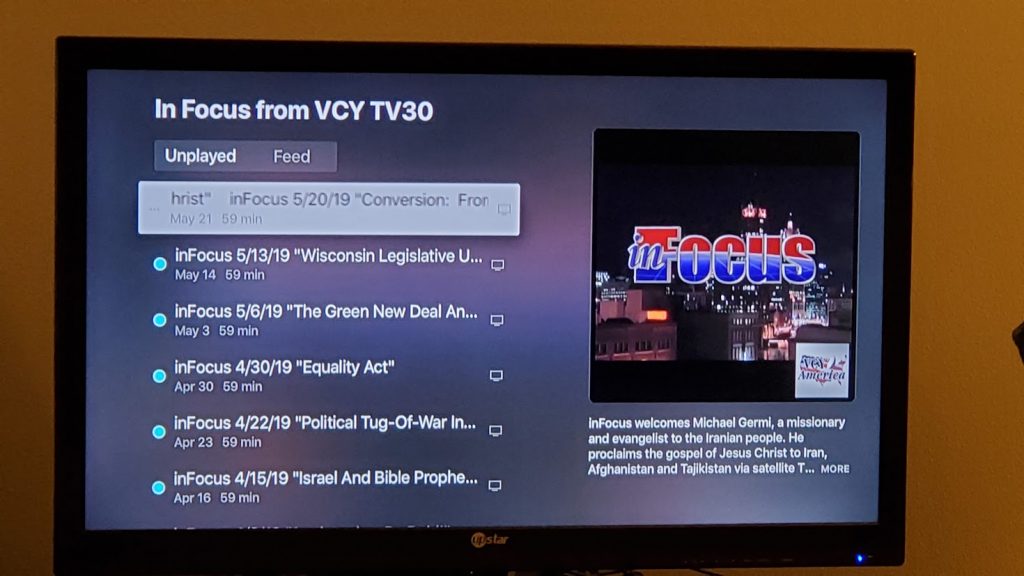 Issues with moral implications, or which affect the church, the family, education, and first amendment rights are not avoided–in fact, they are featured to provide an alternate viewpoint to that of the secular media, and often the only coverage in our area.
Past guests include Governor Scott Walker, Lt. Gov. Rebecca Kleefisch, Justice David Prosser, Sheriff David Clarke Jr, Brannon Howse, state Senators and Representatives, and more!