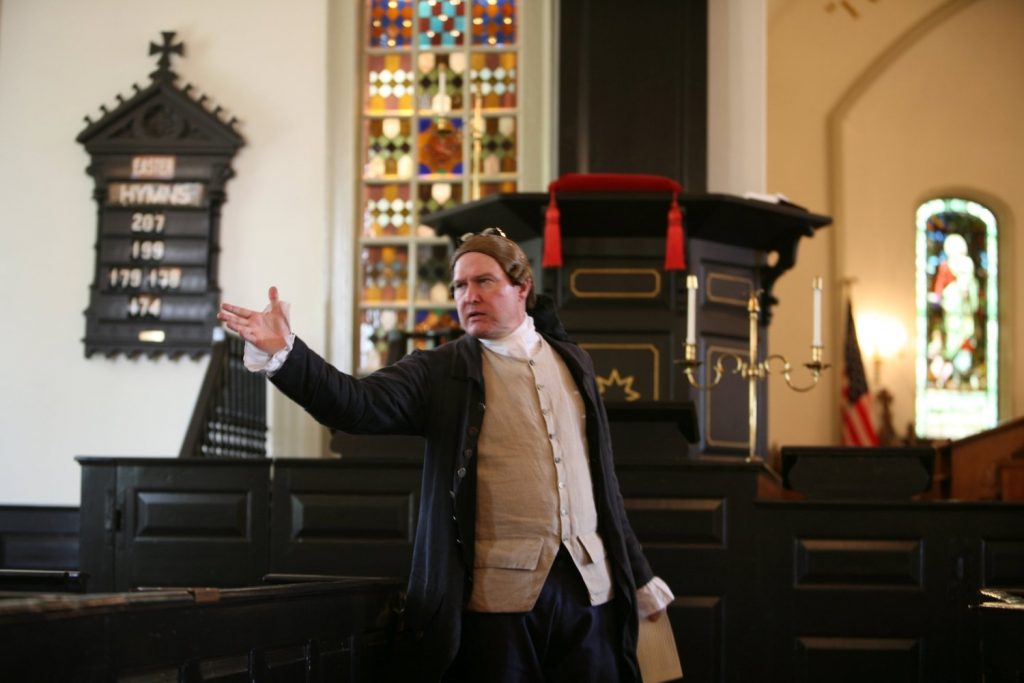 Early Bird Registration ends August 31st! Avoid the $100 late fee by registering before 8/31!
October 8th – 11th, 2019 in Richmond, Virginia
Join Randy Melchert and Tim Schmig, founder of Stories in Stone and director of the Michigan Association of Christian Schools as we explore America's Heritage in Virginia!
We'll be departing Tuesday, October 8th from Milwaukee (flying in from other airports? email randy@vcyamerica.org) to Richmond, Virginia.
Tuesday afternoon, we will see the historic St. John's Church. The oldest church in Richmond, this is where Patrick Henry gave his famous speech, Give Me Liberty or Give Me Death. Word is that Mr. Henry himself might visit our group and share his oration with us as well! Tuesday night we'll head over to Williamsburg, VA to check in at our hotel, the Williamsburg Woodlands Hotel & Suites for three nights.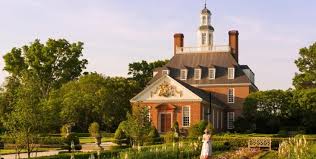 Wednesday morning, we'll awake at Colonial Williamsburg – the world's largest history museum with over 301 acres to explore! We'll have guides helping us make the most of our day, and showing us highlights that include :
Historic Capital of VA (1699-1780)
College of William and Mary – Christopher Wren Building
Bruton Parish Church (1795)
Capitol
George Wythe House
Historic Olde Towne
Governor's Mansion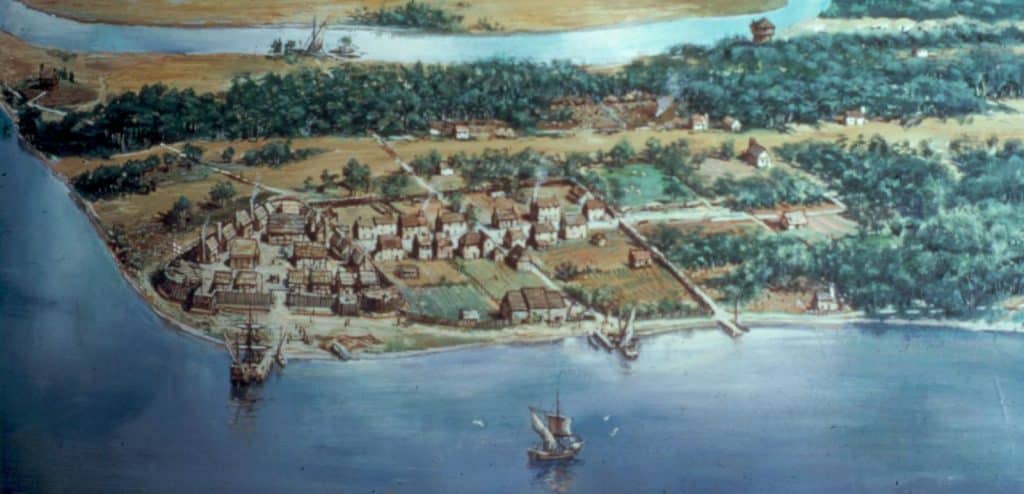 On Thursday, we'll head to Jamestown, site of the first permanent English settlement in America. Highlights include:
The Original 1607 Jamestown Island settlement
1607 Jamestown Church
Robert Hunt Memorial
Captain John Smith statue
Tercentenary Monument
Thursday afternoon, we'll head over to Yorktown, site of the last major land battle of the Revolutionary war! Highlights include: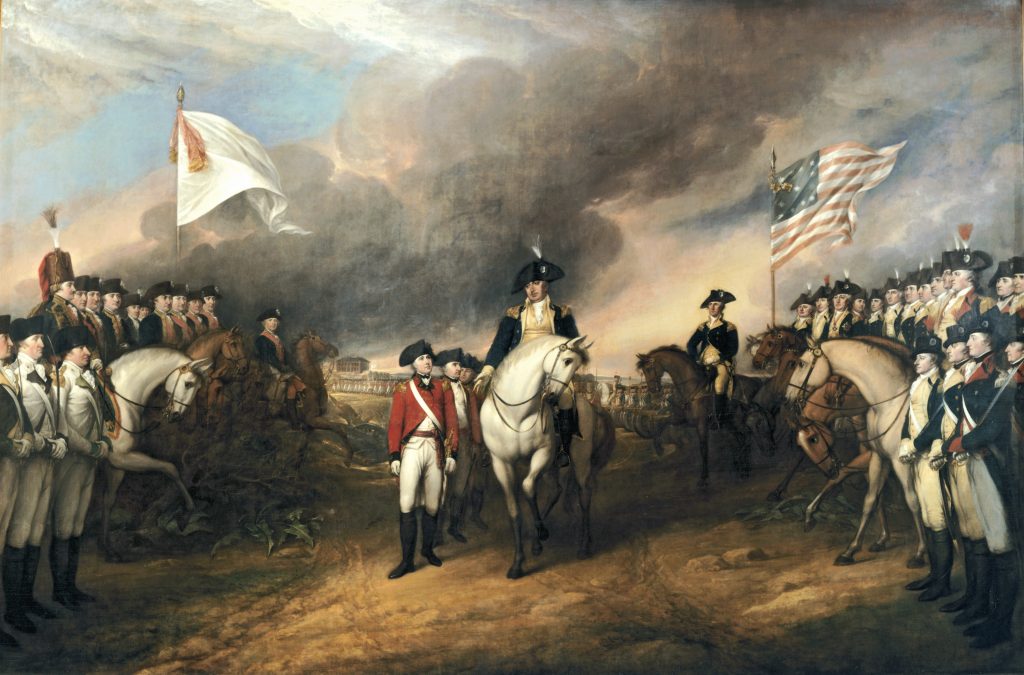 Yorktown historic site 1781
Victory Monument
Thomas Nelson, Jr. tombsite
Colonial Grace Church
Olde Main Street
Friday morning we'll be back in Richmond to explore two key parts of our Christian Heritage: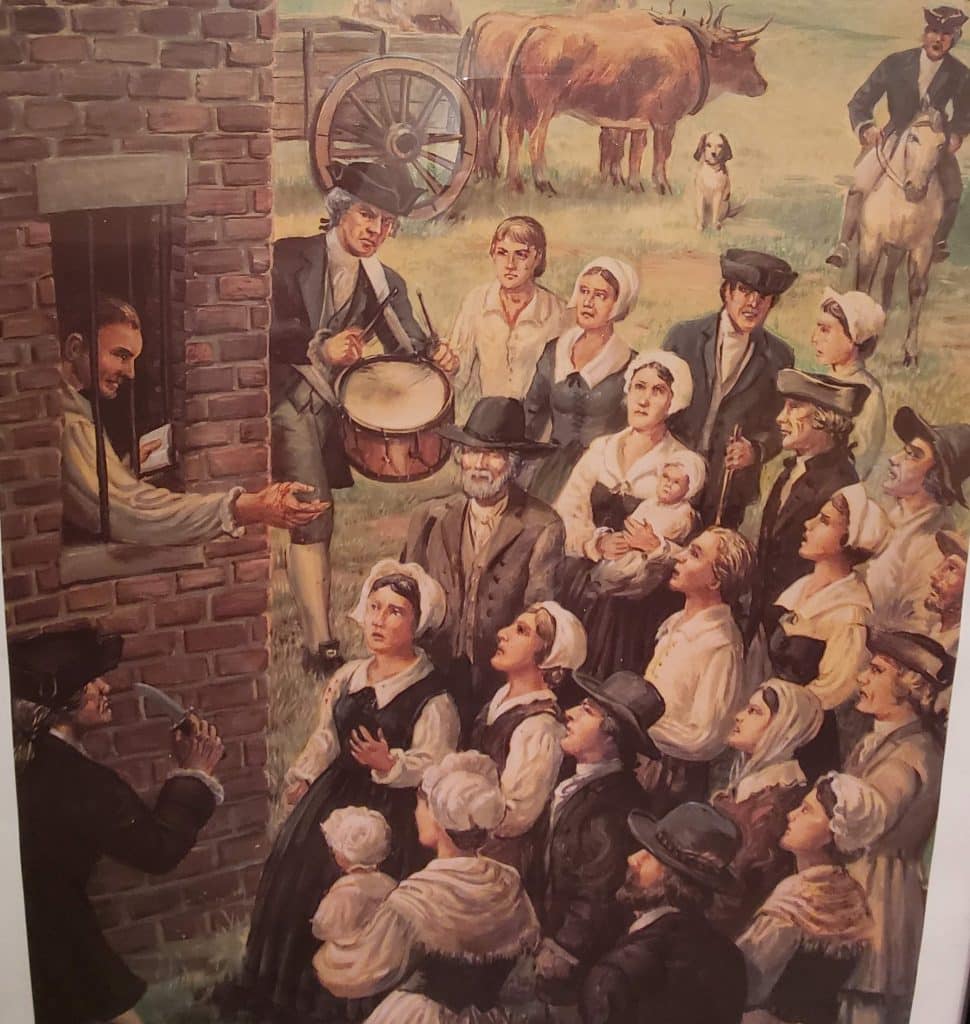 John Jasper, was born an enslaved person, but was converted to Christ in 1839, and from that day forward he never stopped telling people about his salvation. He preached for sixty years, twenty-five years enslaved. The church he started on the James River grew to thousands, and Jasper himself was invited to preach in the Virginia General Assembly.
The Apostles of Religious Liberty monument in Chesterfield, VA, marks where John Tanner, William Weber, Augustine Eastin, David Tinsley, Joseph Anthony, Jeremiah Walker, and John Weatherford were imprisoned for preaching without permission from the government. You'll also learn who was the lawyer for this group of preachers!
Friday afternoon we'll depart Richmond and fly back to Milwaukee (or wherever you flew in from!)
Register Online! or call (844) 807-0254