Version 1.1 of the new VCY America iOS app is available in your Apple App Store!
https://apps.apple.com/us/app/vcy-america-inc/id1445813793
The best feature is that you can play VCY in the background! That means you can listen to solid Biblical teaching, beautiful sacred music, and informative talk radio while you're checking your email on your iPhone!
If you already have the new VCY America App, make sure you go into your App store and check for updates: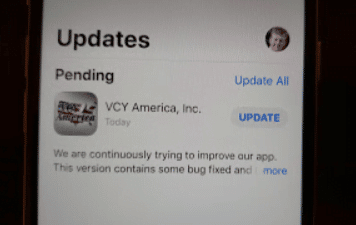 Once you click Update, the new app will download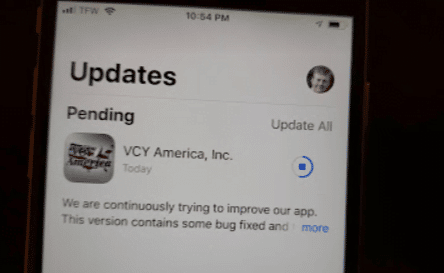 On your iPhone you'll see the VCY app update as well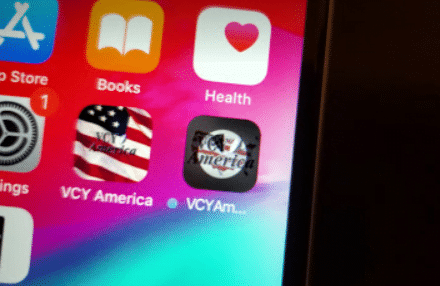 When you enter the new VCY App, you can tap on the radio icon and start listening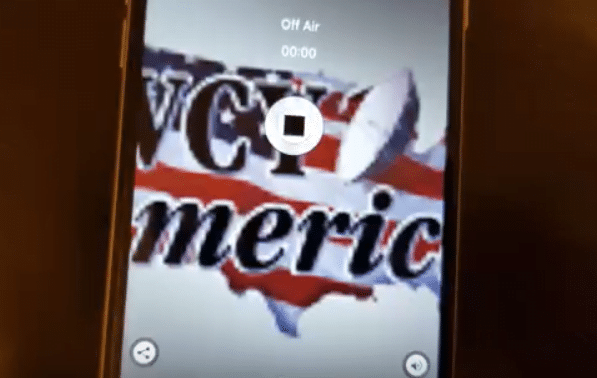 When you tap your 'home' button to go to the main screen, it will still play!