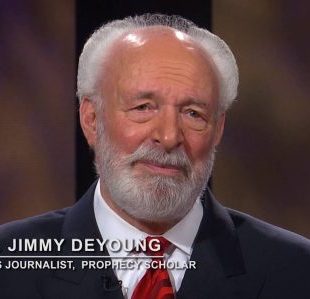 If you've enjoyed hearing great Bible teachers like Jimmy DeYoung, Carl Kerby, and Les Ollila, you can now dig into their teaching in the new on-line VCY Bible Institute.
The VCY Bible Institute features on-line courses from great Bible teachers you know and love, in a systematic precept-by-precept approach. Each lesson comes with a study guide, answer key, and an online quiz to help you retain what you've learned. And after you complete each unit, you'll earn a certificate from the VCY Bible Institute.
There's several courses to choose from, and new ones are added regularly. Try a course today at VCYBible.org. And best of all – it's completely free! Whether for yourself, or for family study, try it out today – VCYBible.org – a ministry of VCY America.
See how easy it is to use the VCY Bible Institute: