Register online for this incredible Heritage visit or call (844) 807-0254
Join us on a VCY / Stories in Stones Heritage visit to historic Philadelphia this October, departing Tuesday October 12th, 2021 and returning Friday, October 15th, 2021!
You will see the sites of the Miracle at Philadelphia in Carpenters Hall when the Declaration of Independence was developed, drafted and debated. Independence Hall where the Constitution was signed.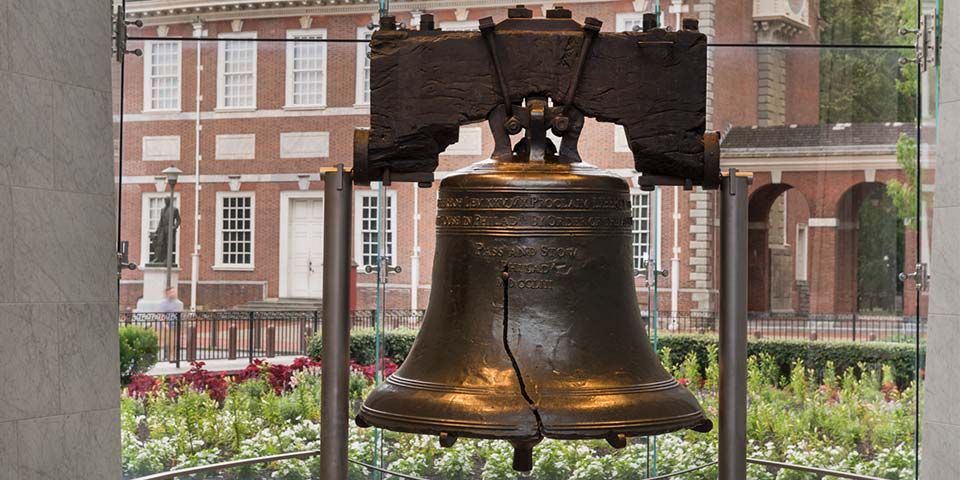 Along the way we will see the Betsy Ross House, The Liberty Bell and the Philadelphia Society of the Bible. We'll also see the brand new Faith and Liberty Discovery Center at the American Bible Society headquarters.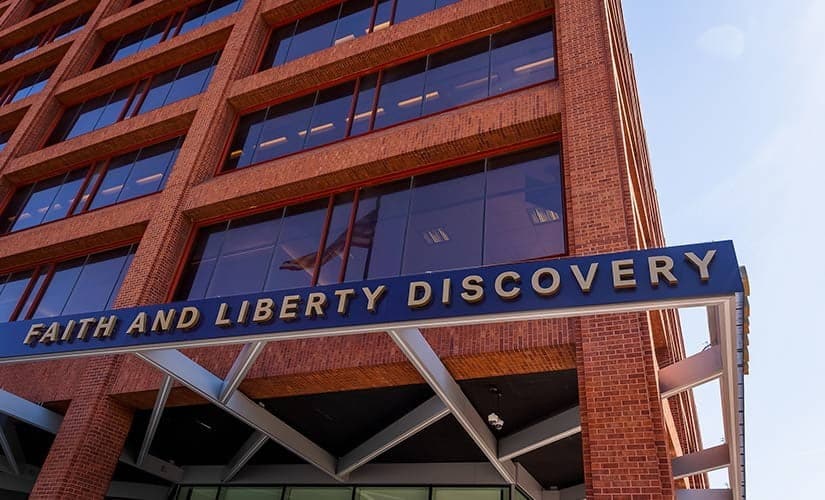 Our tour will also include the Philadelphia Museum (The Rocky Steps) and one a stop at one of the the famous Philly Steak & Cheese shops. We will tour Valley Forge and see the site of Washington's famous winter encampment.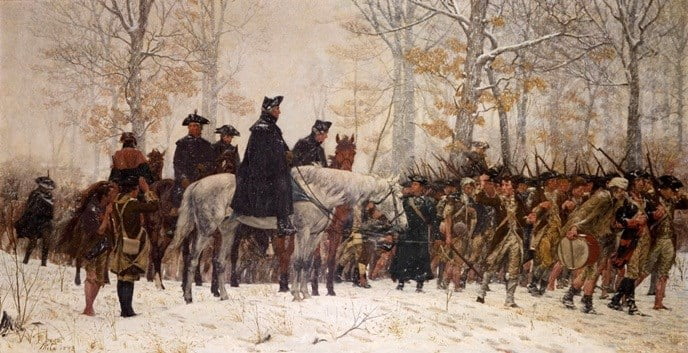 Our tour will also include an afternoon presentation at the Sight and Sound Theater in Lancaster for a performance of Esther!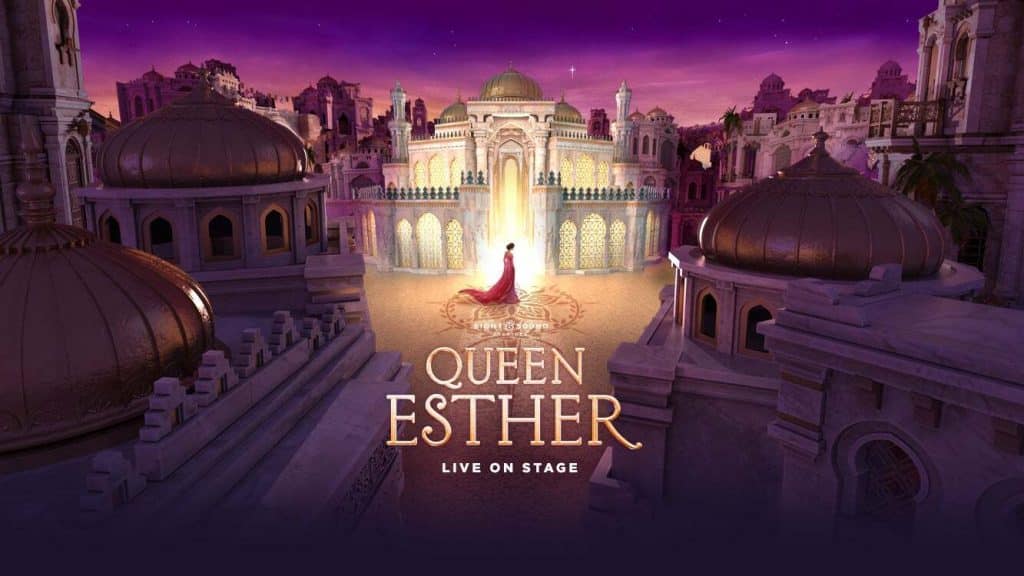 Register online for this incredible heritage travel or call (844) 807-0254