Precious in the sight of the LORD is the death of his saints. Psalm 116:115
Jimmy DeYoung, veteran broadcaster, student of Bible prophecy, Israeli expert, and television host, passed away Sunday, August 15th, 2021 at the age of 80.
Heard daily on the VCY Radio Network, Jimmy brought his expertise from decades in Israel to listeners around the world. Jimmy joined VCY for several rallies at the Waukesha Expo Center and for tours in the Midwest in 2018 and the Southwest in 2020.
Jim Schneider, executive director of VCY America said, "Dr. DeYoung always reminded us to keep looking up because the Rapture might be today! Well now Dr. DeYoung is face-to-face with his Savior. We ask that you pray for his wife Judy and their family as they mourn this painful time of separation yet rejoice knowing that he is with the Lord."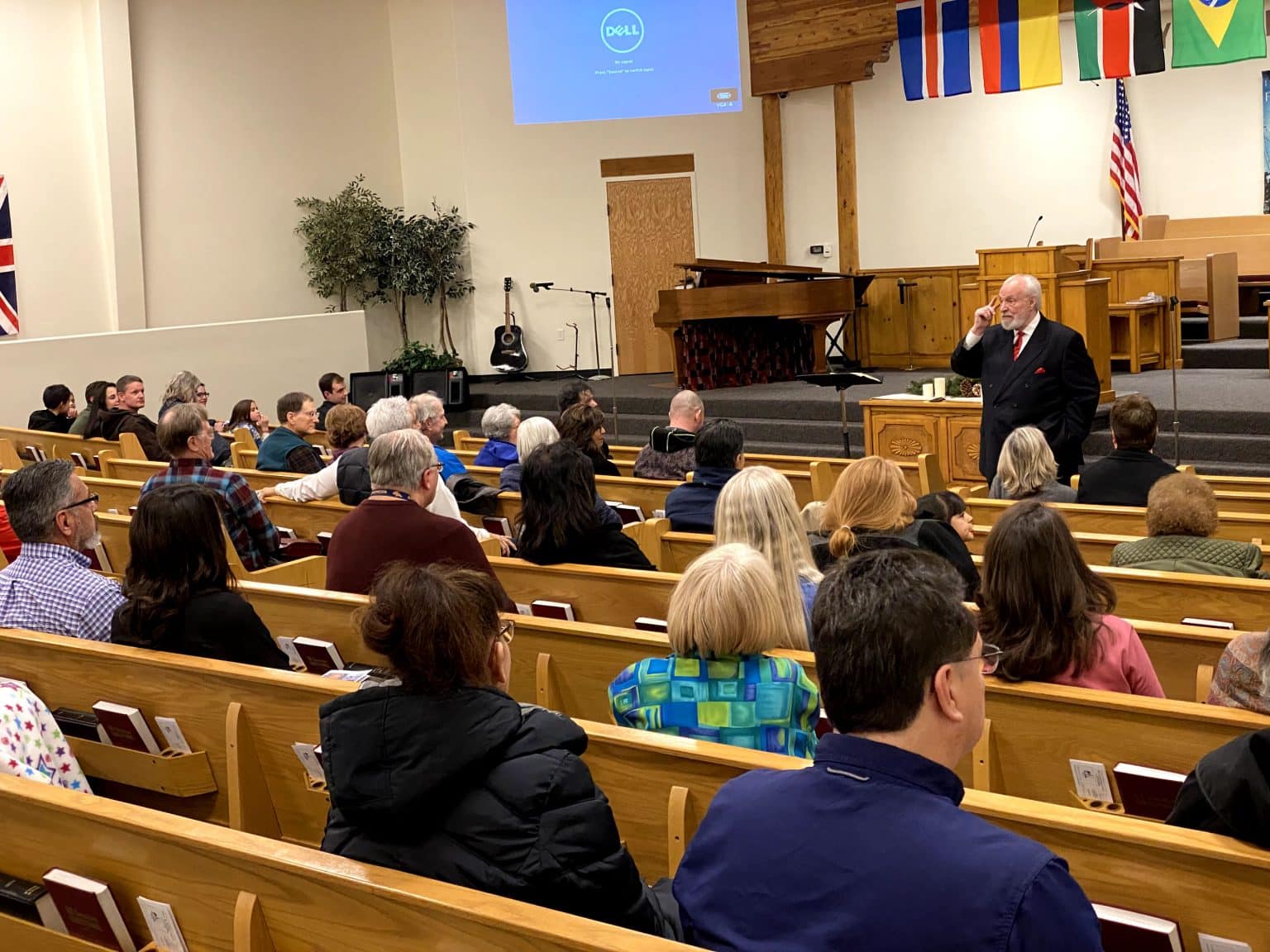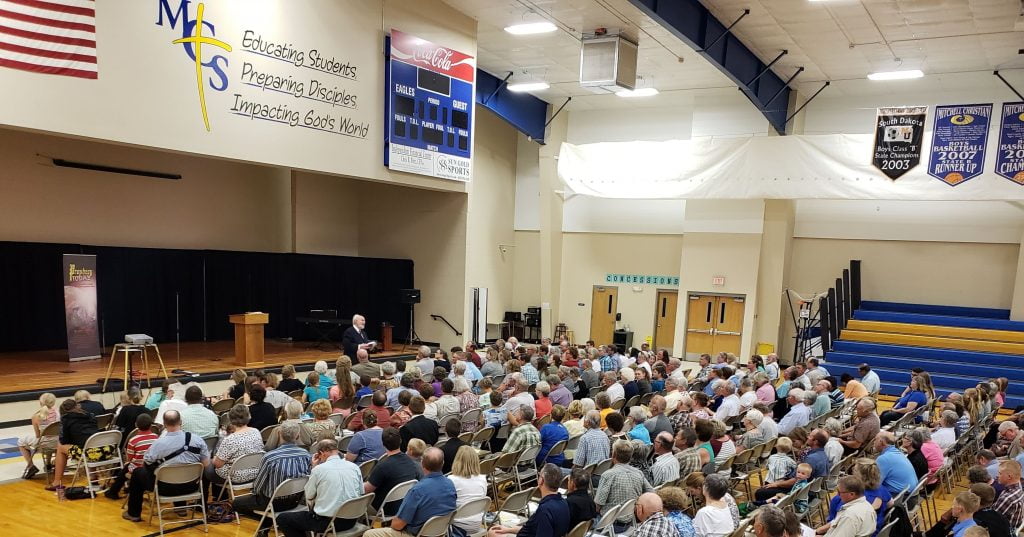 In addition to his radio work, Jimmy DeYoung produced nine feature length documentaries (available for free at VCY.tv) and was a member of the VCY Bible Institute faculty.
In an interview with VCY at the Word of Life Conference Center in Florida, Jimmy shared why he was confident of his eternal home:
"On December 23, 1951, I was attending the 11 year old Sunday School class in the church kitchen…. [The Sunday School teacher] said if you boys reject Jesus Christ as your Lord and Savior you are going directly to hell. I did not like the sound of that. I said Mr. Cribbs, can you explain that? He said, 'Jimmy, you were born a sinner. Nobody had to teach you how to lie. You were born knowing how to be a sinner. Because of that the Lord will not allow you to come into the heavenlies unless you request that His Son Jesus Christ comes into your heart and give you eternal life….That morning I called upon the name of the Lord as my Savior!" (see the rest of our exclusive interview with Jimmy DeYoung).
Jimmy DeYoung, Jr. has announced he will be taking over his father's broadcast duties at Prophecy Today.