Join Randy Melchert & Tim Schmig for a tour of Charleston's American Heritage!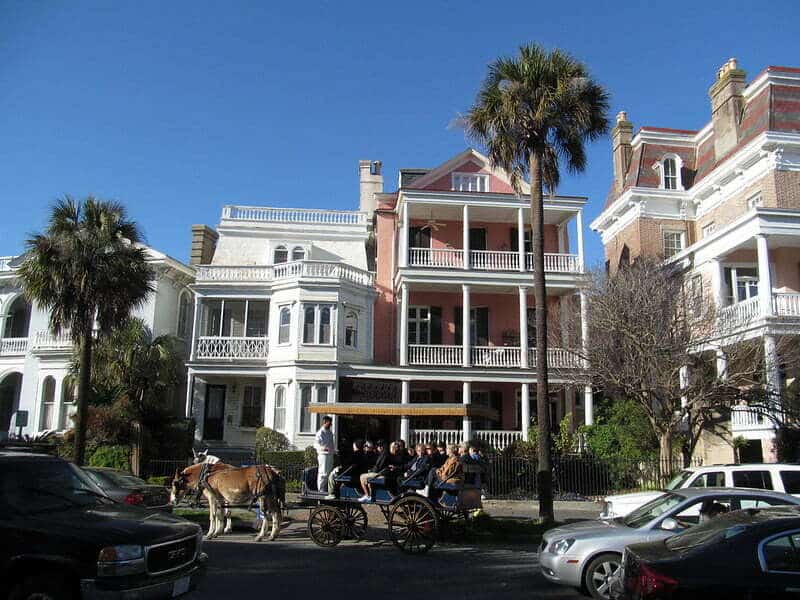 Join us for 4 days and 3 nights in beautiful Charleston, SC. We'll travel Tuesday, October 18th by air from Milwaukee (contact us if you will be departing from another airport) and check in at the Holiday Inn Express North Charleston. While in Charleston we'll see:
Fort Sumter – the start of the bloodiest war in American History
Patriots Point – home to the USS Yorktown aircraft carrier, the Cold War Memorial, and the Vietnam Experience.
We'll also see
the site of the Anston Street Revival – that grew from 36 members to a Sunday attendance of 1,500 through the 1857 prayer revival
Huguenot Church – built by religious refugees that started arriving in 1680 from France
We'll see:
Harbour tour

Middleton Place Plantation
The Market
82 Queen restaurant
and more!
Tim Schmig, our beloved tour host to Washington, DC; Philadelphia, and Boston will be leading this trip along with Randy Melchert.
Friday, October 21st we'll return by air to Milwaukee.
Register online at https://vcyamerica.brushfire.com/charleston/538038