But he himself went a day's journey into the wilderness, and came and sat down under a juniper tree: and he requested for himself that he might die; and said, It is enough; now, O Lord, take away my life; for I am not better than my fathers.

1 Kings 19:4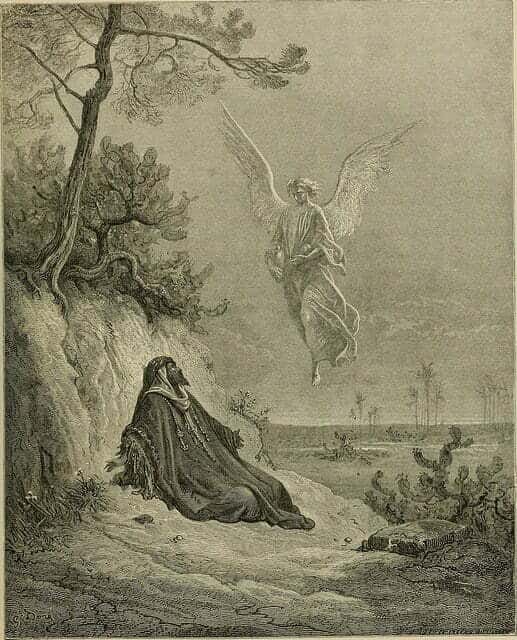 Sometimes life is rough. We can't see a way out and pray for a quick escape. Why doesn't God answer our prayers?
Ye ask, and receive not, because ye ask amiss, that ye may consume itupon your lusts.

James 4:3
Today, thank God for unanswered prayers and pray that He can change our desires to match up with His desires!