For many decades VCY has brought in Christian speakers to address issues of importance to the church. This year we welcomed several special guests to the Waukesha Expo Center. All rallies are broadcast live on the VCY Network, and usually air on WVCY-TV as well.
March: Bodie Hodge – "Is Genesis Relevant?"
Watch the rally online anytime in HD!
September: Praise Men & Mat Staver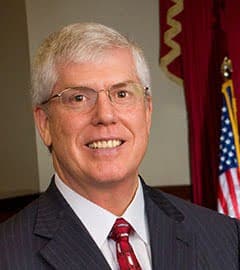 October: Forever Be Sure
Forever Be Sure, a women's quartet, shared a selection of songs with us at the VCY Rally, Saturday, October 27th, at the Waukesha Expo Center. Those who came in person were especially blessed, and those listening over the air were able to enjoy as well!